High Court declares Minimum Tax unconstitutional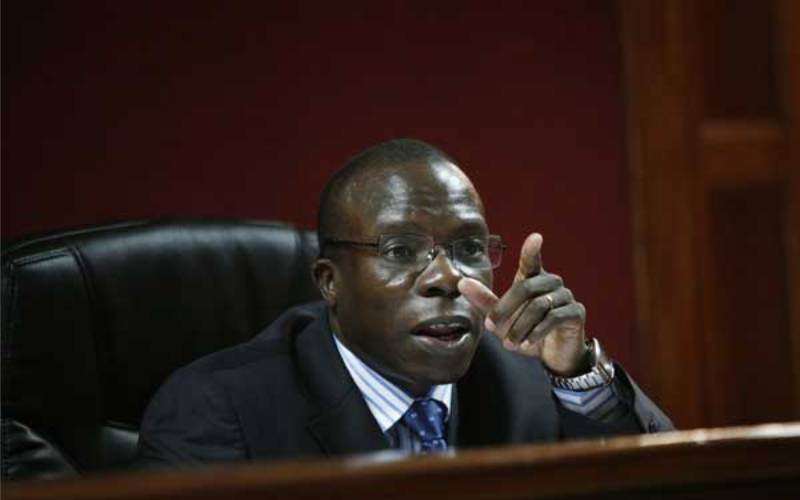 The High Court in Machakos has declared a section of tax laws allowing the Kenya Revenue Authority (KRA) to demand minimum tax from companies as unconstitutional.
In a court session on Monday, September 20, Justice George Odunga ruled it is unfair to bundle loss-making companies into the same basket as those with a history of tax evasion.
"Minimum tax provisions are unconstitutional and the guidelines should be considered void. I, therefore, issue an order restraining KRA from implementing, further implementing or enforcing the provisions of Section 12D of the Income Tax Act," Justice Odunga ruled.
In his ruling, Odunga explained that the minimum tax subjects businesses to double taxation and unfairly targets loss-making businesses to pay taxes from their capital.
"This punitive amendment can only be enjoyed by thriving business. The solution is not to cast the net wide to get culprits but to come up with a tailor-made solution aimed at catching the culprits only," Odunga said.
The courts concluded that the minimum tax would lead to sacrificial victims since businesses loss-making businesses will be sacrificed.
Minimum tax was introduced under the Finance Act 2020 to be charged at the rate of one per cent of the gross turnover of a business starting January 1, 2021.
Business personalities who moved to court to challenge the Kenya Revenue Authority's introduction of an additional tax said it was "unconstitutional, unlawful and devastating."