City sets aside Sh55m for Speaker house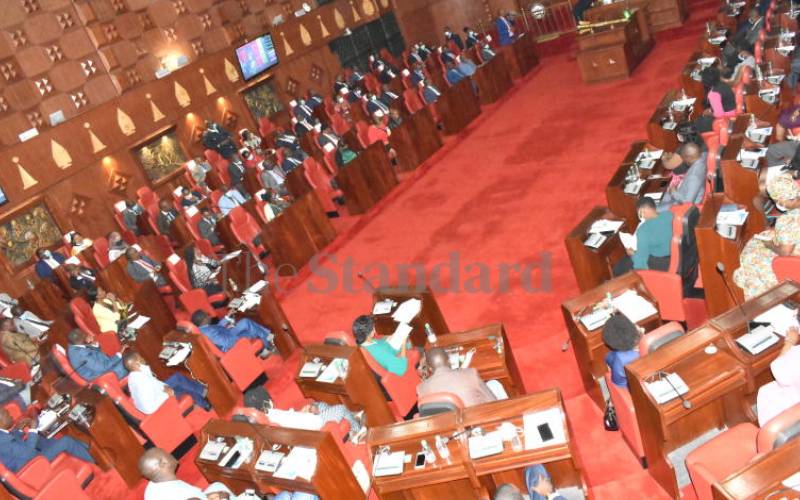 City Hall has allocated Sh55 million for the construction of the County Assembly Speaker's residence.
The assembly has resolved to spend Sh35 million in the current financial year and another Sh20 million in the next one for the residence to be ready by 2023.
The assembly abandoned earlier plans to buy the house.
The Nairobi County Annual Development Plan (CADP) report reveals that the funds will be used to purchase land this year and construction in the next financial year.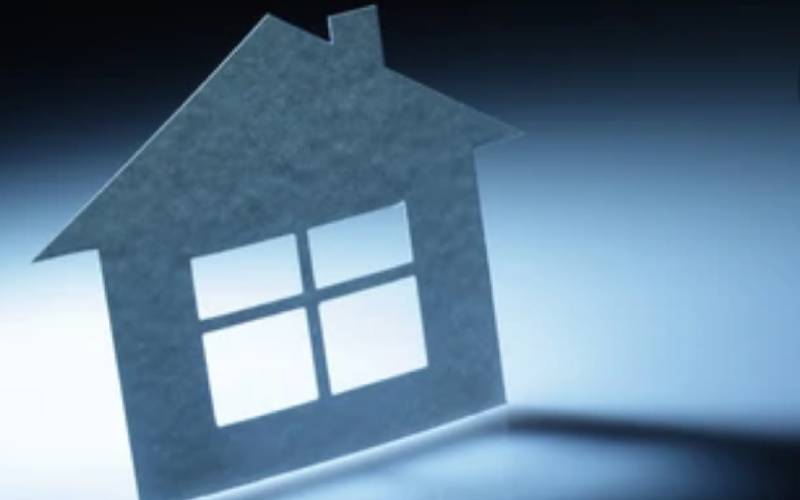 The project will be undertaken by the Nairobi County Public Service Board.
"To perform final works on the official residence of the Speaker, Sh20 million will be spent on the project with the source of revenue being the County Revenue Fund," states County Finance and Economic Planning Executive Allan Igambi in the report.
"The county assembly service board resolved to roll over the projects to 2021/2022 financial year," he added.
Plans for the official residence of the Speaker were first mooted in 2018 during former Speaker Beatrice Elachi's tenure.