Gicheru to attend status conference at the ICC virtually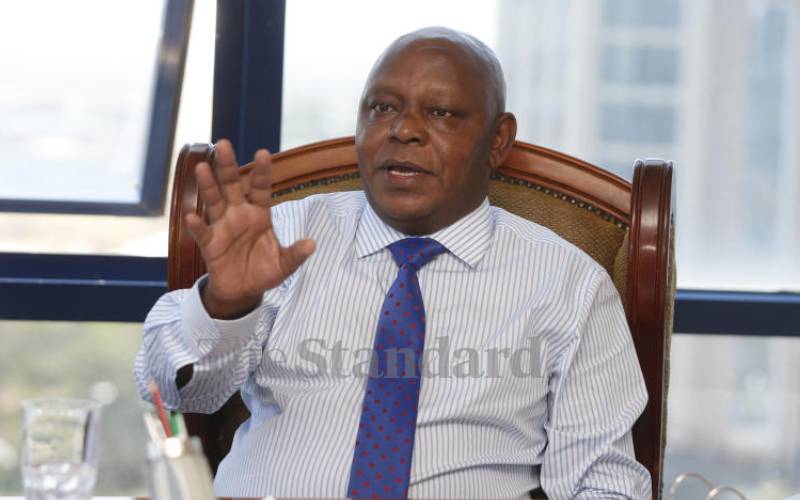 The International Criminal Court (ICC) has allowed lawyer Paul Gicheru to attend the status conference scheduled for September 24 virtually.
Trial Chamber III judge Miatta Maria Samba granted Gicheru's request on the condition that he will link up with the court's registry to ensure the session is not delayed.
"The chamber reminds the defence, that it is in the responsibility of the defence to liaise with the registry and ensure the attendance of the accused via video technology to avoid any delay," ruled Justice Maria.
In his application, Gicheru cited Covid-19 as the reason why he was hesitant to leave Kenya for the Netherlands.
"The defence submits that, in light of the purpose of the Status Conference and under consideration of the current health care situation in relation to the covid-19 pandemic, it is 'neither necessary nor prudent' that Mr Gicheru attends in-person," he argued.
The office of the prosecutor did not oppose the request and left it to the judge to decide. On the status conference day, the judge will set the hearing date for the case. At the same time, the prosecution will disclose to the court the material evidence it will be submit.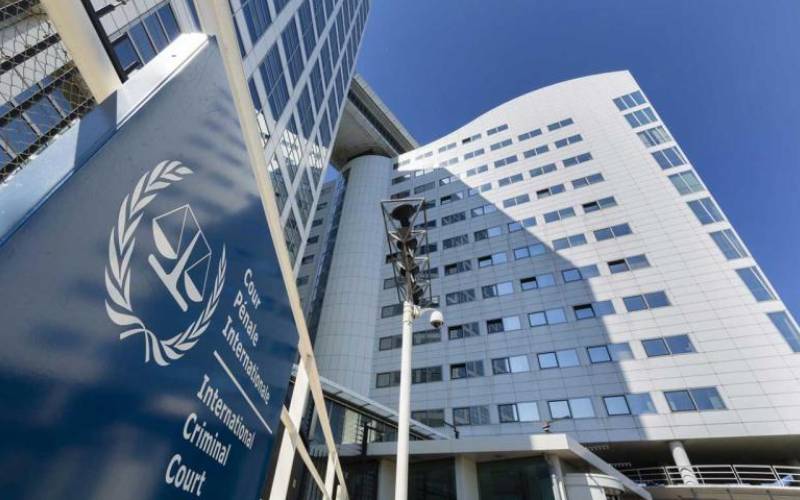 Deputy Prosecutor James Stewart will also tell the judge whether there is a need to protect witnesses, additional redactions, delayed disclosure, or referrals to the court's witnesses.
On that day, the prosecution will also tell the court whether there are any active investigations.
The prosecution will also disclose witness identities that have not been disclosed to Gicheru yet.
Meanwhile, Gicheru will explain whether he intends to defend himself and will disclose the length of his opening statement.
Gicheru will know the number of witnesses to be called and the hours they will testify before the judge.
He will also know if there is testimony to be provided by audio or video links, and an estimated volume of documentary or other non-testimonial evidence to be relied upon at trial.
Gicheru surrendered to ICC last year after an arrest warrant was issued against him over claims of witness interference. He is alleged to have interfered with eight witnesses who were to testify against Deputy President William Ruto and radio journalist Joshua arap Sang.