NACADA on high alert after 10 die from consuming poisoned liquor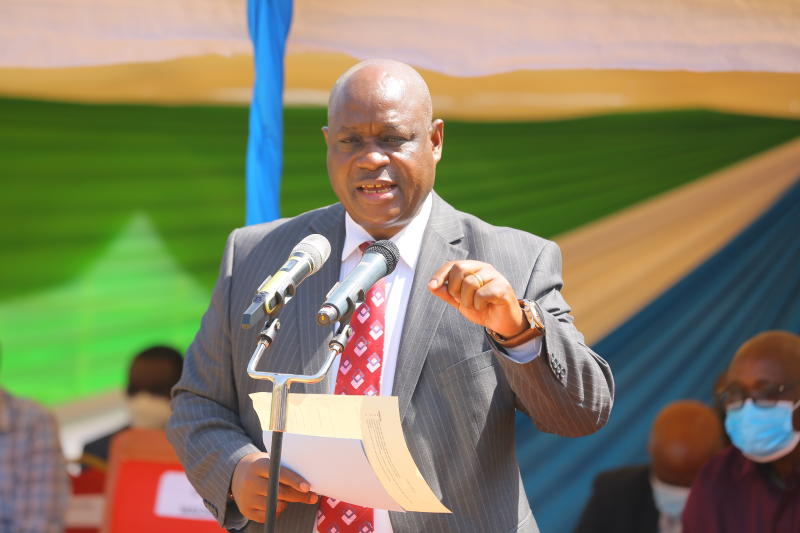 National Authority for the Campaign Against Alcohol and Drug Abuse (NACADA) has raised concern over the rise in deaths linked to illicit alcohol consumption.
This comes in the wake of a recent case in Bahati, Nakuru County that left ten people dead and several hospitalised after consuming suspected poisoned liquor.
The Authority, through its Chief Executive Officer Victor Okioma, in a press statement Thursday said that the contents of the substance are undergoing analysis, to establish the type of poison used to contaminate it.
"As the relevant investigative agencies try to unravel the contents and source of the killer drink, NACADA wishes to caution the public on the rising cases of illicit alcohol related deaths and illnesses and urges the public to avoid consumption of alcohol whose quality cannot be verified," Okioma said.
NACADA who urged the public to report such occurrences now says it will work closely with other agencies to intensify the crackdown on sub-standard, illicit and counterfeit alcohol.
On Thursday, Rift Valley Regional Commissioner George Natembeya ordered the closure of all wines and spirits joints in Nakuru's Bahati estate following the death of ten people.
Earlier, two more people succumbed. Yesterday, Nakuru County Health Department Chief Officer Daniel Wainaina confirmed that three more people died. Dr Wainaina said 15 people were suspected to have consumed the liquor on Sunday evening.
"The first person succumbed on Monday while four others died on Tuesday," said Dr Wainaina.