The making of land injustices haunting Kenya to date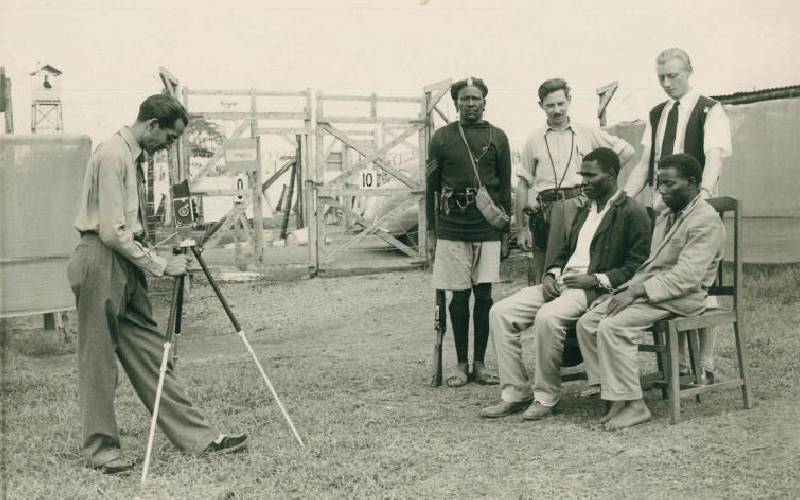 In a court where a hyena is a judge, the goat would be naïve to expect justice. The verdict is predetermined long before any shred of evidence is gathered. Such was the case when the colonial government sought to address numerous land claims by Africans in 1932.
In a bid to quell the growing rumblings by Africans about their stolen land, the colonial government set up a team ostensibly to resolve the land mess. This gave birth to the Kenya Land Commission, which became known as The Morris Carter Land Commission.
Although the commission was supposed to hear grievances from Africans, the 2.5 million Africans who constituted the majority of citizens in the colony were not represented at all. Instead, the government picked a former Tanganyika judge Carter to head the commission, assisted by Captain F.O'B Wilson and RW Hemsted.
Ironically, Hemsted was a colonial settler who owned substantial chunks of land some of which was being claimed by Africans. This anomaly was noted by Lord Anderson during a debate in London on May 4, 1932 when he ruefully remarked:
"Captain F. O'B Wilson is a white settler and a landowner. It may be, for all I know, that he is actually occupying land which the African population believe is stolen from them and alienated by the Crown. He has been, rather closely identified with a section of the settlers who want more or all land by the Crown."
This view was, however, contradicted by colonial sympathizers who ruled out any chance of an African being considered as a commissioner because the native "could only represent one group, or only speak one language and perhaps only one dialect." The understanding of the intricate matters of land tenure according to the colonial government was beyond African understanding, so argued the apologists of the status quo then.
Eighty-nine years later, the National Land Commission is still trying to correct the historic land injustices which have defied numerous colonial and post-colonial commissions and task forces. Most of the land alienated by the crown and gifted to settlers is still causing as much ripples as they did in 1930s.
As Kenya readies for next year's General Election, politicians will be promising to offer a solution to these multi-layered injustices which thicken with each successive administration.