Works ongoing to give historic Makadara Grounds a facelift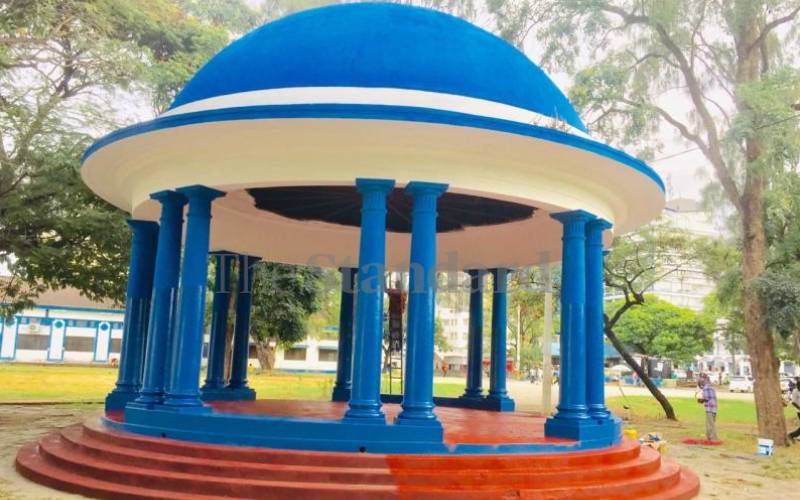 Rehabilitation works to give Makadara, one of Mombasa's historic and famous open-air recreational grounds a facelift, is ongoing.
The facility at Old Town, Mvita Constituency, has been in a state of neglect despite its historical significance.
A bandstand that was built to commemorate the coronation of Britain's King George VI in 1933 still stands at the grounds.
Jalab Ashraph, one of the custodians of the facility, said it was predominantly used for political events during the emergence of multi-party politics.
"There were hundreds of homeless families and drug addicts who invaded the premise. It was a no-go zone at night," said Dr Ashraph, a Mombasa medic.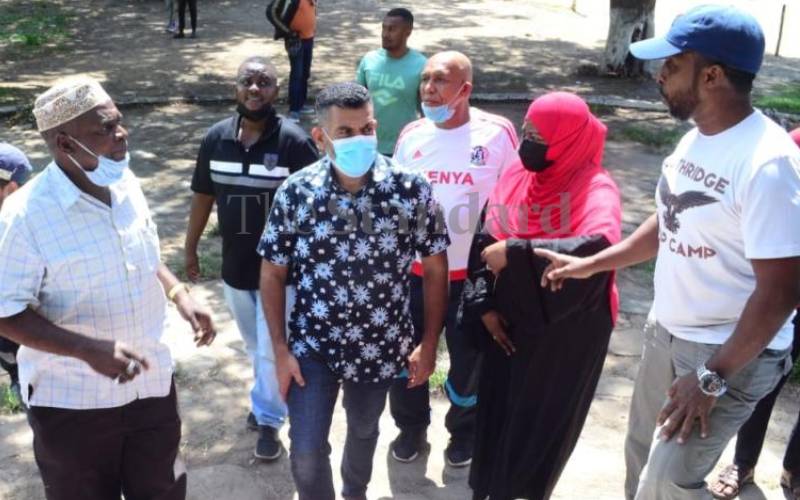 He said they have fought off attempts by land grabbers eyeing a piece of the revered grounds.
"We had to quickly devise means to ensure that Makadara Grounds does not disappear from the face of Mombasa. Working committees were formed to give it a facelift," he said.
In 2018, they came up with the Makadara Sports Grounds and the Makadara Welfare Group.
Makadara Sports Ground chairman Faris Sagar said they were working with Mvita MP Abdulswamad Shariff Nassir to have CCTV cameras installed at the facility.
The MP said he fully supported initiatives to safeguard the grounds.
"My late father Shariff Nassir used to attend meetings and social activities at the facility. The grounds must be preserved," he said, adding that he will get sponsors to help in other upgrade works.
Scenery and grounds specialist Omar Kioko said: "We are planting grass and other indigenous trees as well as making flower beds at the grounds' open spaces."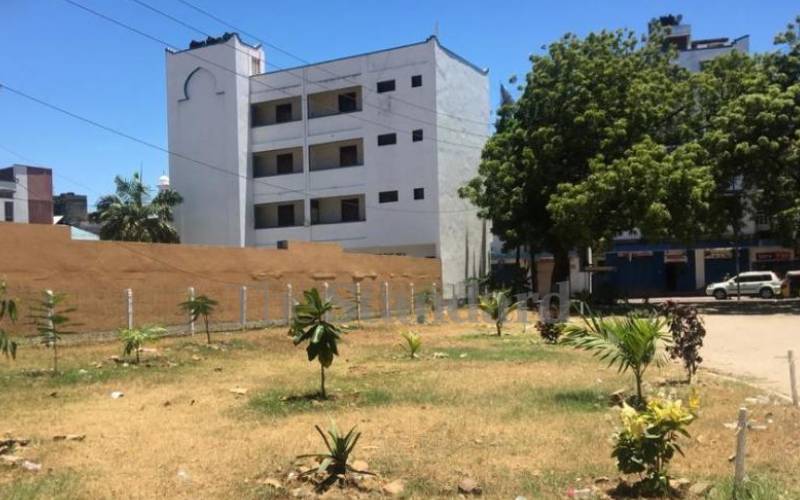 He added that they were also planning to introduce peppergrass at the main soccer pitch.
Patron of the Makadara Sports Grounds Alamin Ahmed said turning the grounds into a fully-fledged sports complex will be expensive. "Sponsors should help us achieve our goal."
He said they have scooped sand that had initially covered a water fountain that added beauty to the grounds. "Very few people knew that the grounds also had a fish pond."
The management has also been integrating street families in the upgrading works by giving them day jobs like cleaning, grass cutting and watering plants.
"They have chosen to work with us as we think of what to do next," said Dr Abdilahi Farsy, a committee member.
He said they have drawn up a plan to ensure that the grounds are fenced.