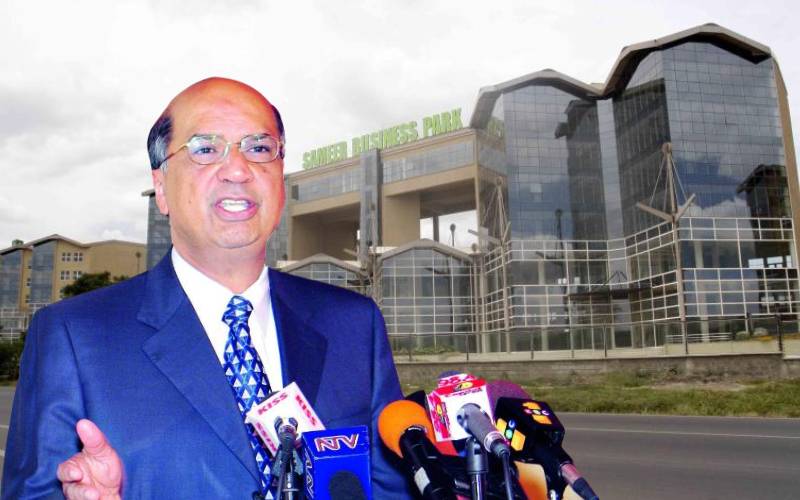 He lived quietly and left quietly.
Naushad Noorali Merali, the reticent billionaire, died in the wee hours of yesterday at exactly 4:53am at the Nairobi Hospital.
The industrialist, whose estate spans across banking, agriculture, information technology, offshoring and infrastructure, died at the age of 70 after a short illness.
An Ismaili Muslim, the reclusive billionaire was buried a few hours after his death.
The cause of Merali's death, whose brother died a week ago, remains as mysterious as his life.
Predictably, his burial was a low-key event that was attended by a few of his relatives in what the family said was in keeping with the Covid-19 protocols.
In 2015, Merali sold Equatorial Commercial Bank (ECB) to Mwalimu Savings and Credit Society, a Savings and Credit Co-operative Society (Sacco) that belonged to Kenyan teachers for Sh6 billion.
ECB, which would later be renamed Spire Bank, turned out to be an empty shell.
Teachers felt they got a raw deal, but they should have known better. Merali had a subliminal record of jumping from a sinking ship with an enviable loot.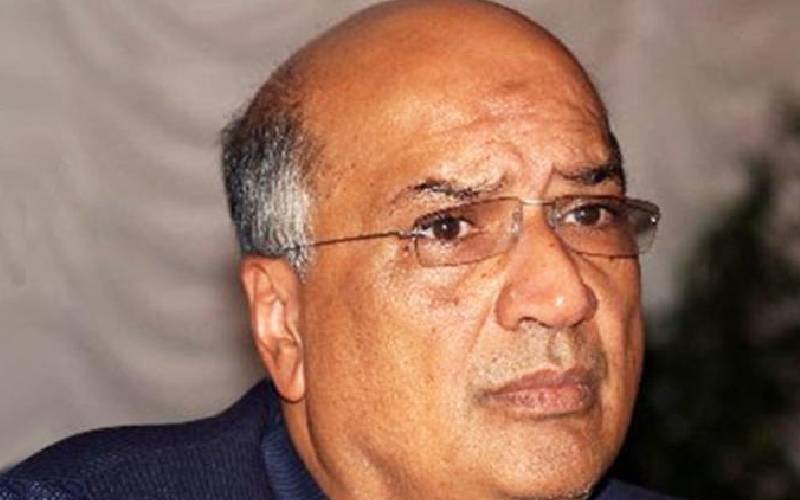 A year after Merali sold the bank to teachers, the lender's deposits dramatically dropped by close to a third from Sh14.3 billion to Sh10.3 billion.
"When Merali was still part of the bank, he had deposits to the tune of Sh1.7 billion, which he withdrew in 2016," said Mwalimu Sacco chairman Wellington Otiende.
"Given what happened at the Imperial Bank Ltd and Chase Bank, there was some sort of panic. There were also withdrawals from customers and this weakened the financial base of the bank," he said.
In Merali's world, this was not cheating, but business. And business, to Merali, was a battle of wits.
Despite the controversies that surrounded his dealings - from the acquisition of Firestone and KenCell (today Airtel Kenya) to the infamous maize scandal in which he pocketed Sh7.3 billion by selling Mexican maize to the government after importing it from Central America in record time - Merali never featured in the legal black book.
If you never heard of Merali, you have not missed much. Don't expect to see clips of his memorable quotes or punchlines like was the case with the late Chris Kirubi.
People tended to know more about Merali's businesses than him as a person. You may have heard, or used one of Merali's products such as Eveready, Yana tyres or Airtel line, without really knowing that they were owned by him.
And for those who knew him, it was by hearing about the man - his billions (Sh37 billion as of 2015 according to Forbes Africa or his controversies - but you never saw the man.
He has died without giving a major TV interview. He has not left memorable quotes nor shared with the world the secret behind his investment. He has just left behind an empire, part of which is quickly fading away.
An alumnus of Highway Secondary School where he made a lot of donations, including helping the school buy its first bus after years of driving in a rickety lorry and setting up a computer laboratory, Merali was philanthropic.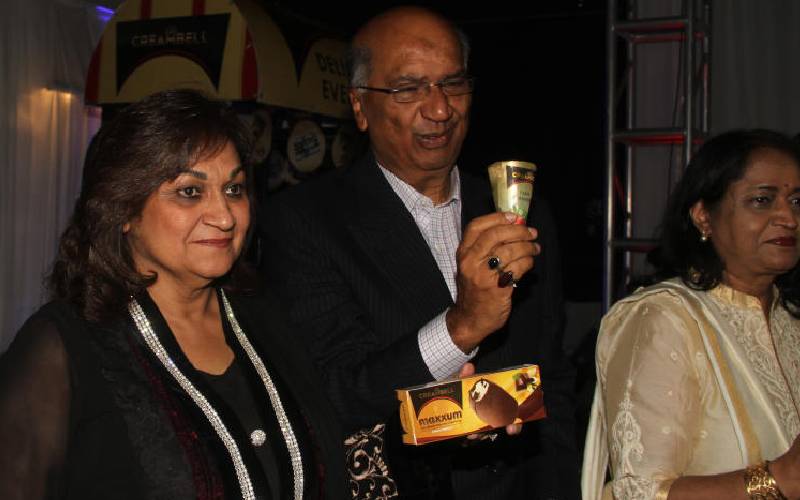 The father of two ran a foundation together with his wife. It was called Zarina and Naushad Merali Foundation.
Forbes named him the 48th richest African with a net worth of Sh32 billion.
He was never seen in public unless it was really necessary such as when cutting a major deal or occasionally during the annual general meetings (AGMs). He sat on the board of three companies where he had shares - Sasini Limited, Sameer Group and Eveready East Africa.
He would sit still through the meeting, unobtrusively taking in the proceedings, throwing a word here and there with those close to him or shooting a blank stare to the far end of the room as questions whizzed by.
To many reporters, he would disappear as fast as you had spotted him.
Then you would never hear of him, or about him, for long.
Other than during AGMs, you would spot Merali in an event where major deals were being cut. There you could spot him, short and bald-headed making small and quiet conversations with the who-is-who in Kenya. But you never heard from him. He pulled the strings with the silence of his billions.
His reclusive personality might have been shaped by his faith. All over the world, the Ismailis like to keep to themselves, often living close to their mosques.
He only had one son, whom he named Sameer, the name he gave to his holding company, Sameer Group. His father came from Gujarati, a province in India.
Merali was rich by any standard. Forbes put him head and above shoulders among his billionaire peers in Kenya.
Deal-maker par excellence
He will be remembered as a deal-maker par excellence. In one of Kenya's most fabled business coups, Merali convinced Vivendi of France to sell him 60 per cent stake in KenCell for Sh24.84 billion in 2004. An hour later, he flipped it to billionaire Mo Ibrahim's Africa-focused Celtel for Sh27 billion.
The deal resulted in the biggest profit ever made in the shortest time in Kenya's corporate history.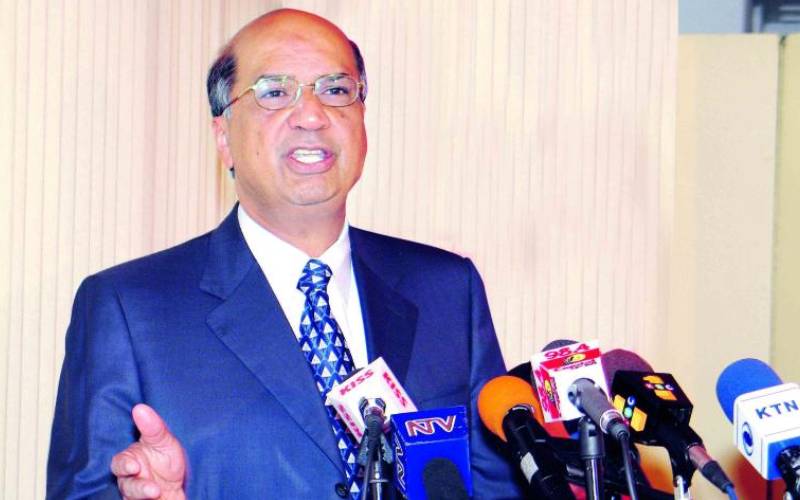 In 1999, just after he won the KenCell tender, The Standard reported the existence of a weird line in the financial report for Sameer Group.
"The most interesting aspect of the company's financial report is the fact that shareholders last year received a dividend of Sh1,407 per share, something unheard of in quoted companies," said the report.
This would have been possible if the number of shares were few. Otherwise, it reeked of artificially fattening a company's value.
Twenty years later, he would be entangled in yet another interesting saga.
In February 2019, Kenyans woke up to a case in the Magistrate court in which a billionaire was swindled Sh10 million by a caller who mimicked President Uhuru Kenyatta.
The court heard that the caller wanted the billionaire to give facilitation fees so that "State House" would assist in the purchase of a piece of land.
The name of the billionaire was Naushad Merali.