Burial preparations for Jakoyo Midiwo in top gear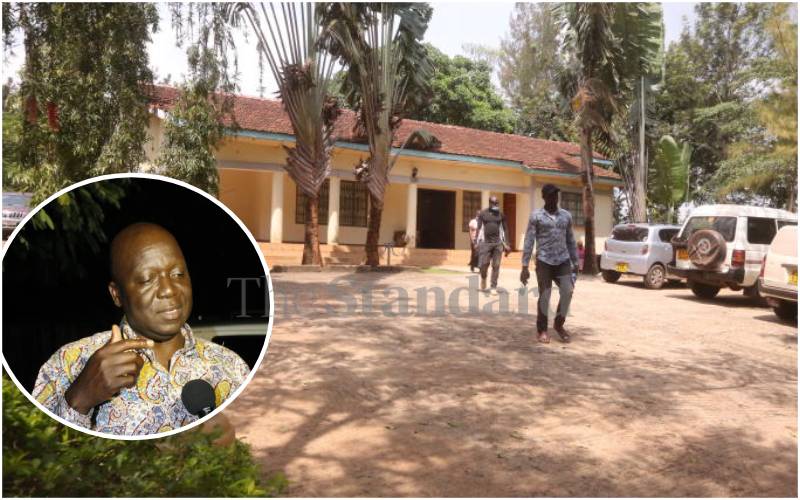 Preparations for the burial of former Gem MP Jakoyo Midiwo are on top gear as residents and family members wait for the body to arrive on Saturday morning.
At Jakoyo's home, his family was holed up in meetings with security officials while at Ndori Primary School where his funeral mass is scheduled to be conducted, tents were being erected.
His grave, which is at his parents' home is almost done, according to family members.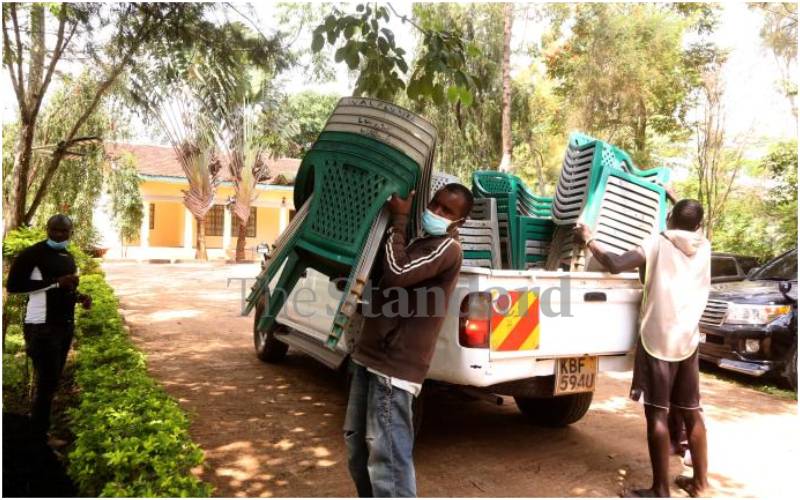 According to family spokesman, Dr George Midiwo, the body will leave Wilson Airport in Nairobi at 6.30am for Kisumu before being transported to his home in South Gem, Akala, Gem sub-county.
Jakoyo's body will then be moved to Ndori Primary from his home at 10am.
Mourners will be allowed to view the body at Ndori between 10am and 11 am and then a burial mass will begin.
Dr Midiwo said the late Jakoyo's burial program will end by 1pm when he will be interred at his parents' in Mabinju village.
A team of security officials led by Gem OCS held a series of meetings with the family ahead of the burial.
Several politicians are expected to attend Jakoyo's final send-off.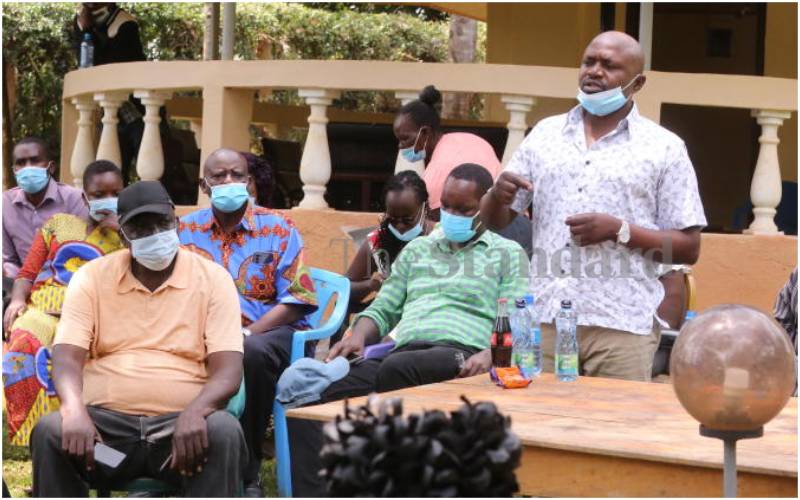 Midiwo said the burial programme had been taken over by the State to ensure Covid-19 guidelines and protocols are adhered to especially this time that Siaya is struggling with a high infection rate.
"We urge local leaders to speak to the youth to give the security team an easy time. Jakoyo was against attending burials during this Covid-19 pandemic. We would wish to hold the funeral programme in the shortest time to allow our brother to rest," he noted.
Jakoyo was suddenly taken ill and was taken to Nairobi hospital for emergency treatment last week.
At the hospital, doctors confirmed Jakoyo's blood pressure was low and was immediately moved to the Intensive Care Unit (ICU) and died on June 14.
The family said that Jakoyo died of kidney failure, according to a postmortem report.