How rent spat with landlord led Kirubi to own iconic city building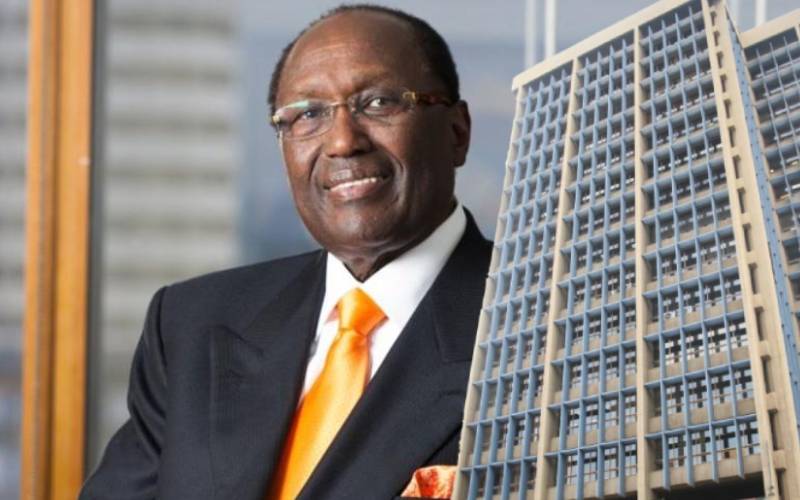 An altercation with his landlord over delay in paying office rent at a city building fired up businessman Chris Kirubi's ambition to own the building.
In revelations made by his former colleagues at a prayer service on Wednesday, Kirubi was so irked by a threat by Queens Way Development Cooperation that he vowed he would own the building some day.
At the time, Kirubi was running Kiruma International Company Limited when the landlords threatened to switch off the power supply over delay in rent. When Kirubi arrived in the office from a business meeting and heard about the threats, he told his workers that they would soon own the building and cease being tenants.
"One day we will own this building," Aisha Hussein, who had worked with Kirubi since 1983 as an executive assistant, told the session.
Unknown to the staffers, a plan was underway. By September of 1985, Kirubi had taken over the formerly Queens Way Development Cooperation building and renamed it "International House."
"When we started, we were only three people in a small office - Dr Kirubi, myself and a messenger - but even then the office was exquisitely furnished," remembers Aisha.
Prof Magaret Kobia described Kirubi as a man who was committed to solving unemployment.
"In 2019, he offered about 1,200 National Youth Service recruits employment in his companies. That really touched me and in that process of recruitment, when he stood and talked to them, he brought energy and gave them a positive outlook in life," said Kobia.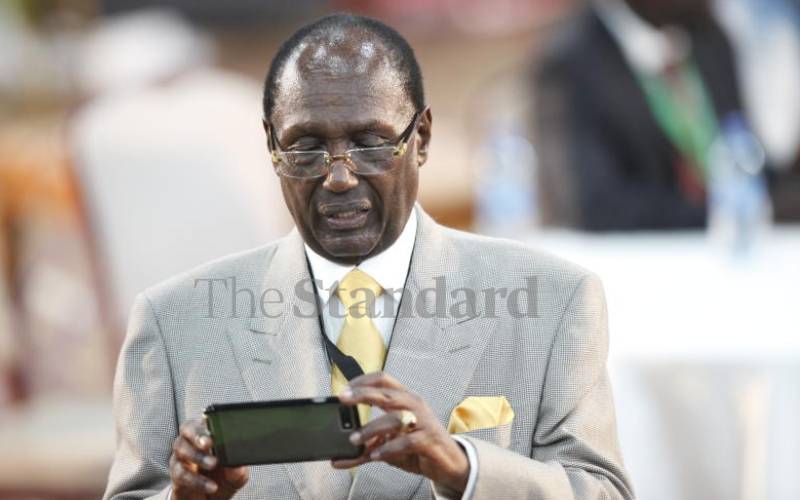 Describing him as a business-savvy person, Nairobi Senator Johnson Sakaja remembered how he went to Kirubi for a favour and was surprised he ended up paying for it in different ways.
"Although I was able to squeeze something from Chris, he got more from me from the Sh50,000 cheque he gave me. This was a true businessman. Before I got that cheque, the things I had done for him were worth half a million shillings," the senator said.
Sakaja described Kirubi as a man "full of life". "When I heard the news of his death I was sad, but more than that I was shocked that he was 80. He was so full of life."
Carol Muchiri, an employee of International House, said Kirubi wanted to employ as many people as possible. "He believed in people and in giving them second chances. He believed that if an employee failed in his job, then it was because we had not provided adequate leadership," said Muchiri.
Head of Finance at International House, Mercy Mwangi, described the kind and caring side of Kirubi, which sought to ensure that his employees' problems were his. She remembers a man who would call her requesting that she puts together funds to help fellow employees stuck with family burdens.
Kirubi pulled himself up by the bootstraps, rising from abject poverty to becoming one of the country's most prominent businessmen. Born in Murang'a in 1941, he lost both parents within months of each other, leaving him and his siblings to fend for themselves from an early age.
In past interviews, Kirubi narrated growing up in abject poverty, sleeping on the streets on occasions. He would go to school without shoes, which were a luxury to him at the time. Instead of taking the great challenges of life as a knockout punch, Kirubi used them as motivation to work hard. He began working odd jobs while still in school, during school holidays and weekends to support his siblings.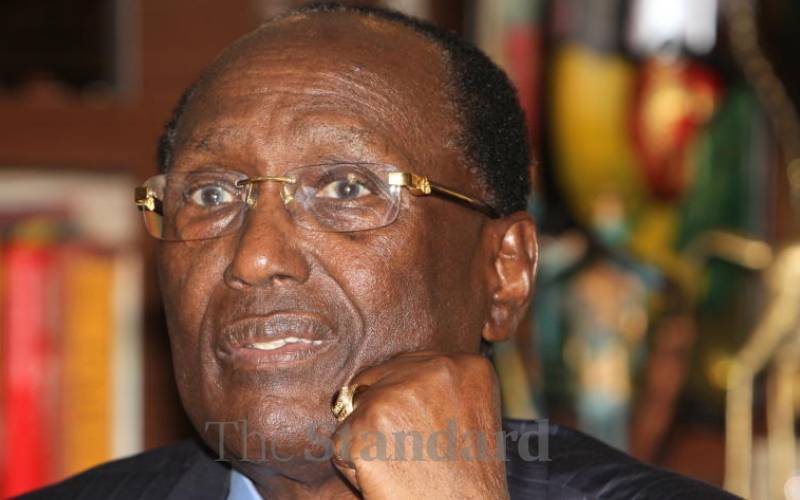 Then came help in the form of Michael Kinyany, a renowned entrepreneur and senior economist at Treasury. Kinyany, a resident of Gem, married Kirubi's elder sister Elizabeth Waithera. He took on the task of educating Kirubi through Kolanya Boys High School where he sat his 'O' levels before joining Kamusinga for his 'A' levels.
Kinyany would later introduce Kirubi to Bill Ngure, a brother to Odenya Ngure, who employed him at Unilever. Kirubi rose through the ranks to become a van salesman whose duties were selling gas cylinders and fixing faulty ones.
He would later land a better paying job at Kenatco in 1960, where he worked till 1970 as an administrator in the government transportation agency as he lay the foundation for his next big move. Kirubi later spread his business empire to almost every sector of the economy.
His big break came in 1971 when, using his savings, Kirubi bought rundown properties in Nairobi and Mombasa and gave them a facelift. He then sold them, making good profits.
Kirubi continued buying ramshackle properties, renovating and selling them. He later began securing loans from financial institutions that enabled him acquire prime land where he put up residential and commercial buildings.
Kirubi acquired Haco Company, a household goods manufacturer in 1998, which formed a joint venture with a leading South African foods manufacturer, Tiger Brands in 2008. The result was the establishment of Haco Tiger Brands.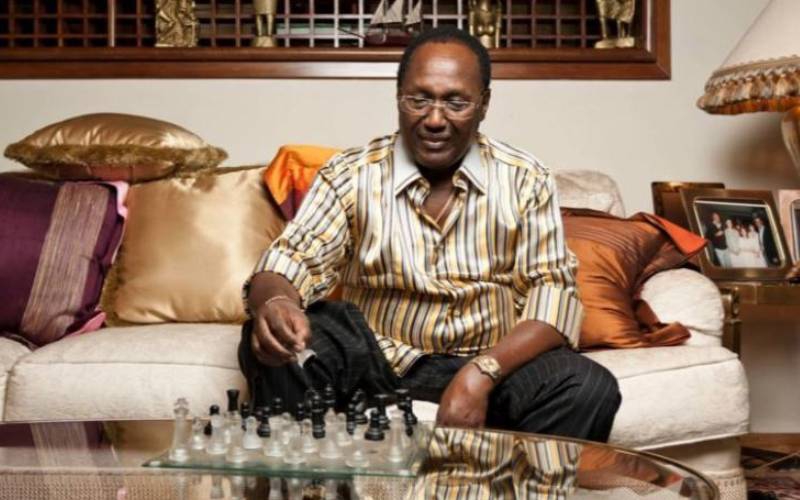 The company manufactures a wide range of consumer goods for the East African market. Kirubi also had the highest individual shareholding in Centum Investments, a real estate company. In 2008, Kirubi acquired Capital FM and transformed it into a leading brand.
The suave business mogul, in an interview with Business Daily, once described death as rest, a rest from daily hustles.
Kirubi died on Monday from what his family described as "a long illness bravely borne".
He will be buried at his farm in Thika on Saturday.
He is survived by two children, Mary-Anne Musangi and Robert Kirubi.