Three arrested over murder of street boy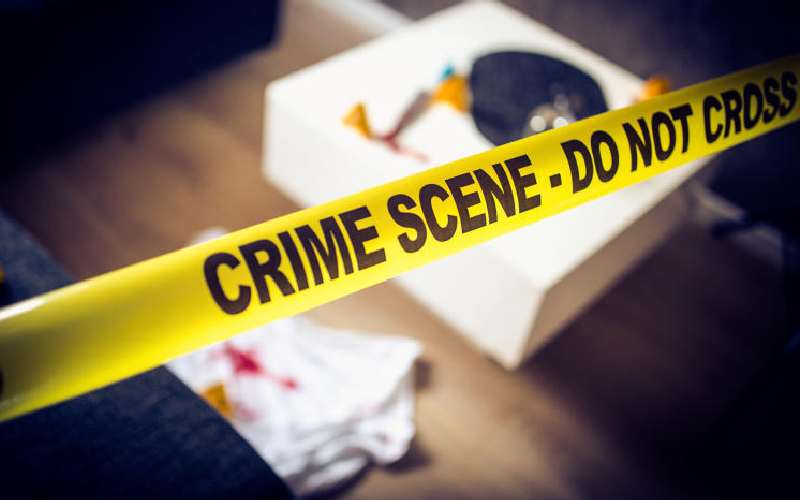 Detectives based in Makadara sub-county are investigating the murder of a man in his early thirties identified as Msani after his body was found in 5000 litres tank in the Sanasana estate in South B.
According to a police report, the body was discovered inside the tank by staff at the car wash when he was checking the level of the water on Saturday evening.
The man was found without any identification documents though the residents and friends identified him as a popular comedian in the Sanasana estate saying his murder is a big shock to them.
"We don't know who killed Msani and he was not a bad person. He was a very polite boy". Said Francis Omar one of his friends.
Police have arrested three suspects linked to the murder of the man on Monday and arraigned in Milimani law court on Tuesday. The sleuth through the miscellaneous application requested seven days to finish investigations into the matter. Three were believed to have been involved in altercations with the deceased previously. The arrest was made after members of the public identified the suspects. According to the deputy Makadara sub-county police commander Judith Nyongesa, the relatives of the deceased are yet to identify the body as he was living with his friends in the Kayaba slum.
"So far the investigation is going on so I would like to request the members of the family to come forward to DCI Makadara for more information".
In the event the family will not come forward, the police will do fingerprint identification to reveal the identity of the man.
The body of Msani is currently at the City mortuary waiting for autopsy.