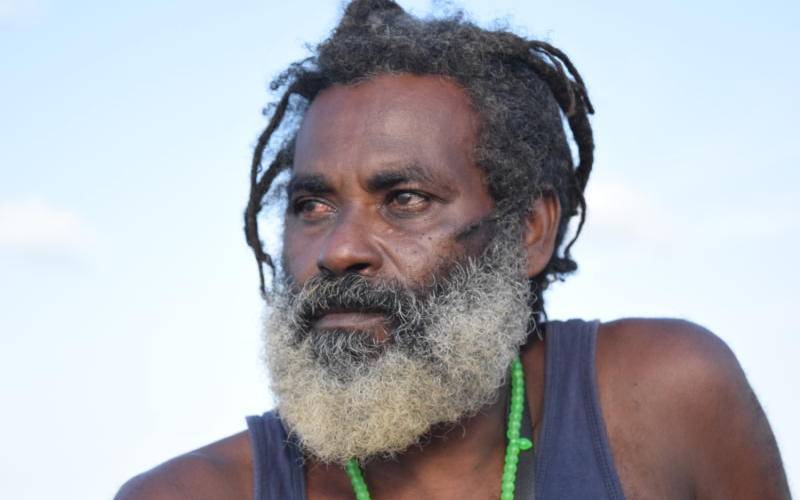 Lamu-based boat operator Omar Lali again failed to appear in court to testify in the inquest of his late girlfriend Tecra Muigai.
This was the third time Lali failed to appear in the inquest into the death of the Keroche Breweries heiress.
Tecra died in May last year, as a result of injuries she sustained after allegedly falling on the stairs in an apartment they were sharing in Lamu.
Nairobi Principal Magistrate Zainab Abdul issued another summons for Lali to be present in court on July 16 when the inquest resumes.
The magistrate issued an arrest warrant against Lali's three associates – Kusai Lali, Ali Bakari and Abdul Hakina – who had also been summoned but failed to appear in court.
The three are believed to have been the first people at the scene in the house in Lamu where Tecra got the injuries that caused her death.
"They have failed to heed summonses to appear before the inquest to testify.
"I, therefore, issue a warrant of arrest for them to be brought to court," ruled the magistrate.
The magistrate first summoned Lali in March after several witnesses adversely mentioned him as the last person who was with Tecra.
Lali had initially been arrested and detained to face murder charges but the Director of Public Prosecutions (DPP) withdrew the charge for lack of evidence and opened the public inquest into Tecra's death.
At the same time, the inquest was held in camera following the request of three witnesses to hide their identity for security reasons.
It was the second time witnesses were expressing their fears in the inquest, after Tecra's mother Tabitha Karanja, who is the Keroche Breweries chief executive, also expressed fears of having the matter heard in Lamu.
Proximity of witnesses
The DPP had filed an application to transfer the inquest to Lamu from Nairobi.
He argued that the proximity to the witnesses and the fact that Tecra's fall that led to her death occurred within the island made it suitable for the hearings.
But Mrs Karanja swore that her family feared going to Lamu given that Lali is influential there and has many beach boys under his control and can harm her family.
She said that boat transport is the most reliable in Lamu but since the key suspect owns and operates many boats, her family has well-founded fears and may not attend the inquest without significant threat to their lives.
The magistrate then agreed that it will not be fair to subject the family to long travels to Lamu to attend the inquest when majority of the witnesses are in Nairobi.
More than 15 witnesses have testified, including Mrs Karanja, Tecra's siblings and her friends who all blamed Lali for the death.