Court orders trader to pay Sh9.6 million import tax to KRA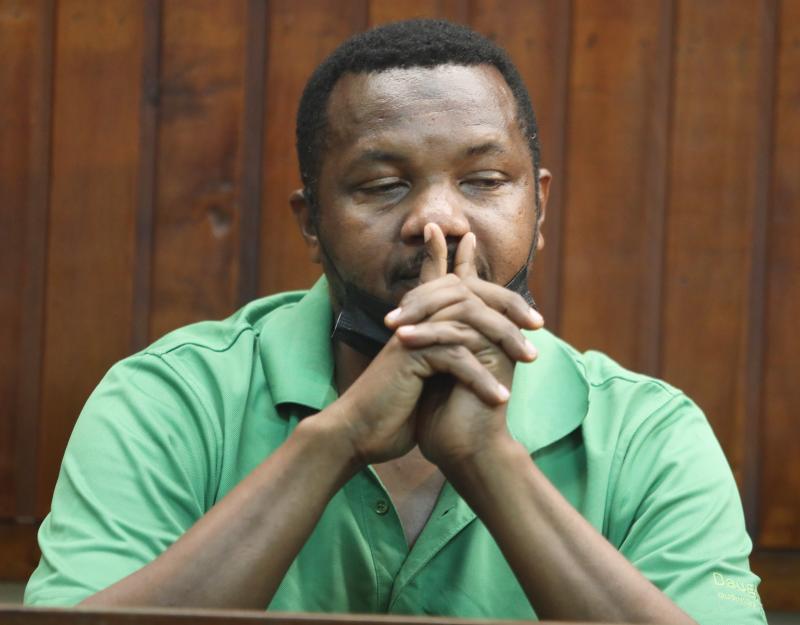 Businessman and politician Maur Bwanamaka has been fined Sh1 million and ordered to pay the Kenya Revenue Authority (KRA) Sh9.6 million in tax for rice and scrap metals he imported in 2019.
Mombasa Chief Magistrate Edna Nyaloti fined Bwanamaka for under-declaring the tax for rice and scrap of metal imported from Zanzibar. He was found guilty of evading to pay Sh13 million tax.
Bwanamaka is expected to pay Sh9.654,163 for the rice and scrap metals he imported through the old port in 2019 and the fine within seven days or risk being sent to jail.
However, his lawyer Leonard Shimaka said Sh3,928, 021 had already been paid to the taxman. Also fined was Captain Shipping Agency director Ali Mohamed and vessel master Abdalla Hussein Mer who shall pay Sh500,000 each for aiding in the tax evasion.
The magistrate said the accused persons made a false report to facilitate the release of the cargo without paying custom duty.
Bwanamaka, Federal Commercial Investment Limited, Ali Mohammed Ahmed and Captain Shipping Agency Limited were charged in 2019 with making false report in relation to cargo aboard MV ALFAZAL.
They are accused of declaring 1,000 bags of rice and 10 tons of scrap metal instead of 15, 045 bags of 25 kilograms of rice and 16 tons of scrap metal all valued at Sh 22, 532, 619 with a tax implication of Sh13,142,066.