Drop the fraud charges, I'll refund the Sh3m, man urges court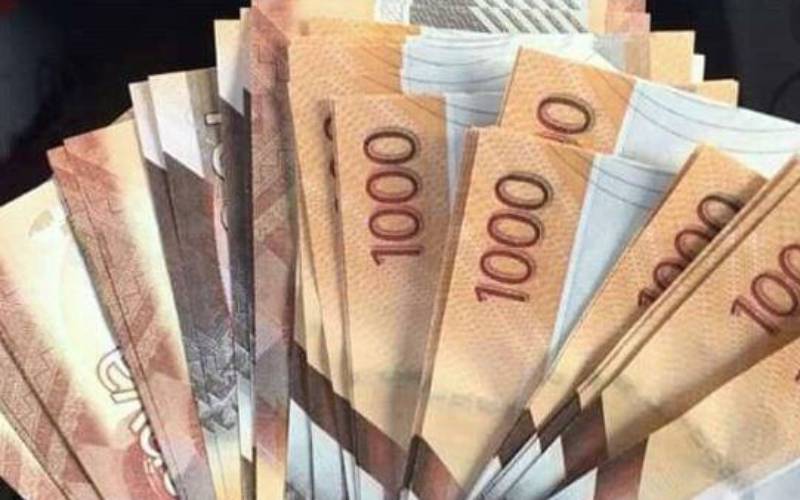 A Nairobi-based businessman on Thursday, October 28, urged the prosecution to drop fraud charges against him so that he can refund Sh3 million that he owes his accuser.
Peter Fredrick Kimani Mbugua was arrested on allegations that – on diverse dates between August 6 and August 28 – he obtained Sh3.02 million from a Nairobi trader, Rose Muthoni Mwaura, under the pretense that he'd supply her with Soya beans.
The court heard that Mbugua knew he wasn't in a position to deliver the said-goods.
Milimani Chief Magistrate Wendy Kagendo directed that Mbugua be detained at the Muthaiga Police Station until Tuesday, November 2, when he'll be produced in court for a mention of the case and a report submitted on the money-refund progress.