Family's agony after body of Covid-19 victim held over Sh3.2m bill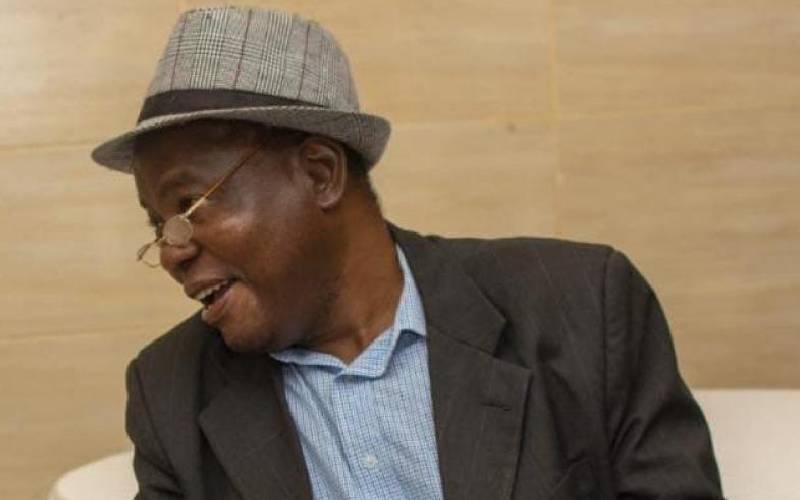 A family in Meru County is distraught after the body of its patriarch who succumbed to Covid-19 complications on October 3 was detained by a faith-based hospital over Sh3.2 million bill.
Paul Kimathi, 62, was first rushed to the hospital on August 15 when he developed Covid-19 symptoms.
His wife, Rose Kimathi said they first rushed the husband to a hospital at Kasarani in Nairobi which referred them to Kenyatta National Hospital where they could get ventilator services.
"We went to KNH but could not find a bed for him in the Intensive Care Unit. We had to rush against time to save his life so we took him to Al-Amin Hospital in Eastleigh, where we were able to find him a bed after paying a Sh100,000 deposit," Rose said.
After three weeks in ICU, it was a sigh of relief for the family when Kimathi's health improved and it was time for him to go back home.
He was given a bill that saw the family surrender a title deed for the only property they own - a quarter acre of land.
According to the widow, the hospital declined the deed, preferring payment in cash. The family through relatives and friends raised Sh2m to offset part of the bill.
But the patriarch was not yet discharged and he eventually succumbed to fresh complications.
"We wanted to take the body to the mortuary as we made burial preparations but the hospital could not release the body to us. They instead took the body to a mortuary near KNH where it is still being held," Rose said.
But Dr Abdi Adan, a director at the hospital said they had actually waived part of the fee, to enable the family to settle the bill and collect the body. Adan said from the original Sh3.2m bill, the hospital had waived Sh980,000.
Adan said the family can surrender some security for them to get the body for burial.