Man who forged Naivas voucher to face court next year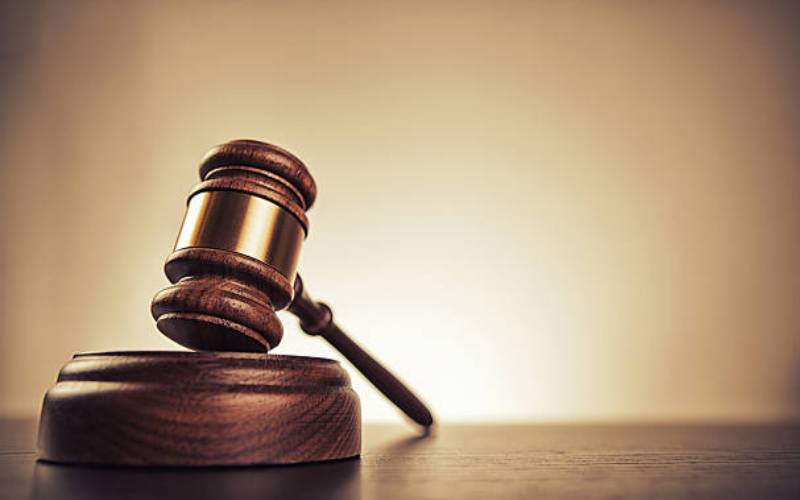 A case in which a man has been charged with forging Naivas supermarket vouchers has been pushed to next year.
Chege Muchai had been charged with making a document without authority on January 15, 2021.
He is accused of making the vouchers on December 27, 2020, jointly with others not before the court. Chege denied the charge and was released on Sh50,000 bond or alternatively pay a cash bail of Sh30,000.
Today, Milimani law court Senior Resident Magistrate Jane Kamau was told the complainant was not ready to proceed with the hearing. It was pushed to February 24.
According to court documents, Howlow Limited started giving out Naivas vouchers in auctions.
Howlow Director, Ten Chege, hired a comedian to film an advert in a Naivas store without permission.
During the filming, the production team also tried to use a fake voucher to buy goods from the store raising suspicion from employees.
"Security called the police as filming was not authorised and a false financial instrument made without consultation with Naivas was being fraudulently utilised," read police statement filed in court.
Naivas reported the matter to the police.