Doctors' union threatens to disrupt work at KNH over sacking of 40 medics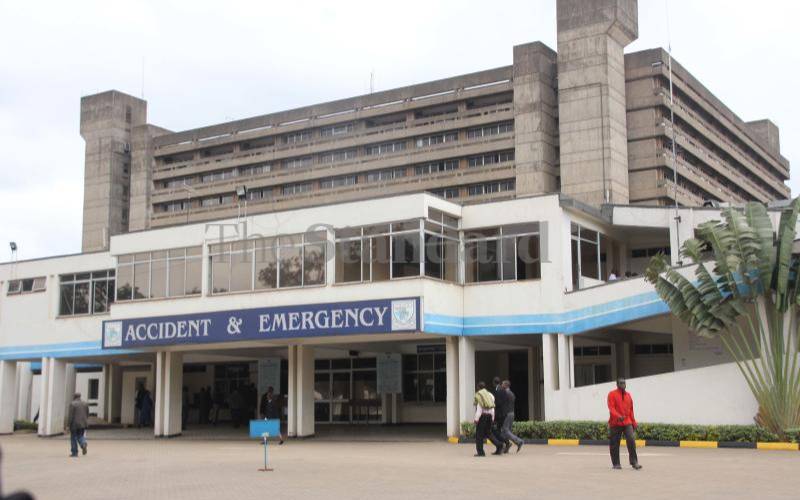 The Kenya Medical Practitioners and Dentists Union (KMPDU) has threatened to paralyse operations at Kenyatta National Hospital (KNH) over the alleged sacking of 40 doctors.
Union officials claimed that at least eight doctors have already been sacked, while the rest have received three months' notices terminating their contracts.
Davji Atellah, the union's secretary-general, said they would disrupt services at the national hospital every Wednesday of the week until the hospital management agrees to get to the negotiating table over the sackings.
The activities will include medics leaving their workstations and picketing within the facility the entire day to push the institution's management to address their plight.
According to Mr Atellah, the hospital's management summarily dismissed the doctors last month without any reason, despite the facility facing a shortage of medical workers.
To make matters worse, he said, the hospital had ignored a court order which reinstated the medics.
He spoke in Kisumu on Friday after meeting the union's branch officials.