Church in Nairobi kicked out of land by owner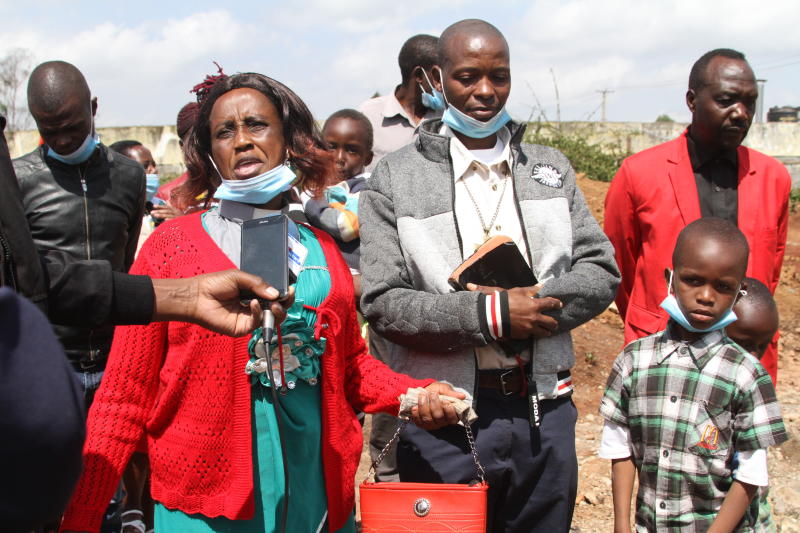 A Nairobi church has protested a move by a private developer to lock them from accessing their place of worship yesterday.
Mwangaza Ministries, at Muoroto in Dagoretti, claim they arrived for Sunday service only to find the area where the church stands had been fenced off.
The church's founder Lucy Wairimu said they were caught them unawares since the developer had not issued them with any notice to vacate before fencing off the land.
"We have been worshipping here since 2001 after being allowed to erect a church and in 2003. The local administration is aware because this is government property," said Wairimu.
However, the developer claims that she applied for the land in 1991 and the paperwork was completed in 2018.
"The church was aware but they did not take any action, in fact, the church is now on the wrong for breaking into my property, " stated Janet Ndirangu, who claims the ownership of the land.