Nairobi CBD water supply shut down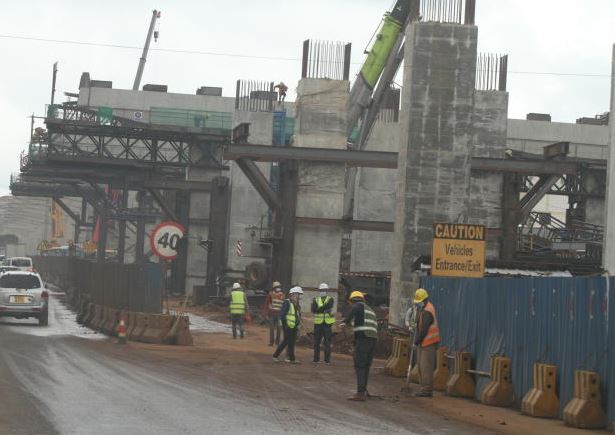 Business owners and residents of Nairobi Central Business District (CBD) may have to look for alternative water resources following pipe damage by the Expressway contractor.
Nairobi Water Services has confirmed that the supply of water to the entire CBD has been interrupted and the line shut to pave way for repairs.
"Bear with us as we work to restore supply in the shortest time possible," the company said in a statement.
Residents have been advised to reserve and use water sparingly during the period of interruption.
The relocation of water pipes occasioned by the construction of the Nairobi Expressway has been blamed for the constant water shortage in city estates.
Nairobi Water and Sewerage Company MD Nahason Muguna in January said that the Sh62 billion Expressway project has especially hurt the Buru Buru supply chain.
The ongoing construction is also likely to affect power supply in various estates.