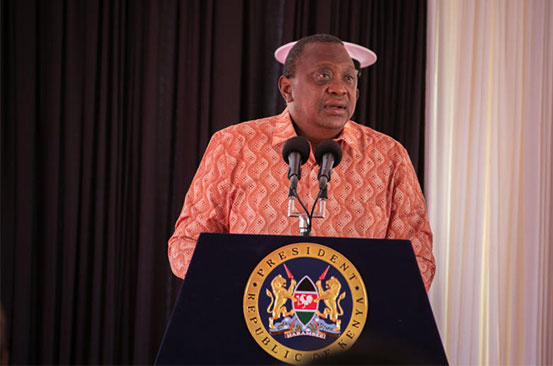 MPs now have three weeks to approve or reject President Uhuru Kenyatta's nominees for Teachers Service Commission's (TSC) senior officials.
Kenyatta nominated Dr Jamleck Muturi John to fill position of TSC chairperson.
Kenyatta also nominated Timon Oyucho to the position of member of commission.
Oyucho is the present TSC Director Legal, Labour and Industrial Relations Directorate.
The two names were submitted to the president by a selection panel appointed a chaired by Thomas Koyier.
Other panel members are Mary Gaturu, who represents the Ministry of Education, Charles Mutinda, who represents the Attorney General's office, Njoki Kahiga, who represents the Ministry of Public Service, and Margaret Lilan Geno, who represents the Federation of Kenya Employers.
Richard Kibagendi and Hellen Hazel Miseda, who represent the registered teachers' trade unions were also members to the panel, alongside Eva Naputuni Nyoike, who represents the Kenya Private Schools Association, and Stanley Waudo, an educationist.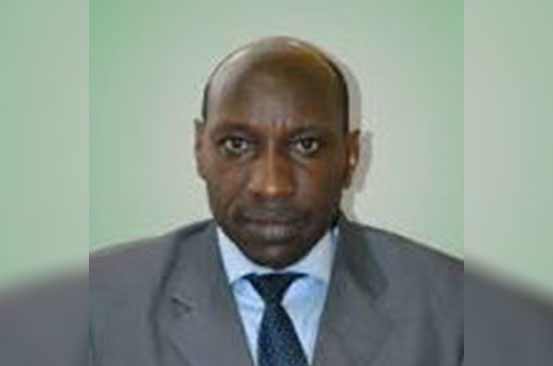 The chairpersons seat fell vacant after the term of Lydia Nzomo expired in November last year.
Dr Nzomo was the first chairperson to be recruited competitively since the promulgation of the new Constitution in 2010.
Muturi beat six other contestants to emerge top in the interviews. Others who applied for the job include former MP David Koech and Dr Lona Mumelo, former Kenya Secondary School Heads Association (Kessha) and also member of the Parliamentary Service Commission (PSC).
Lucy Mugambi, former Machakos TTC principal and Dan Aloo, principal Kabianga High School, Samuel Gitonga Maina and David Kungu Njoroge also applied for the position.
Oyucho who has been nominated to the position of member of Commission Oyucho served as an Assistant Deputy Director Legal, Labour & Industrial Relations Directorate.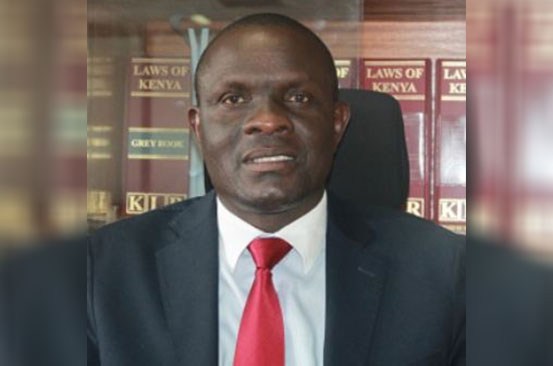 He has also served as a Principal Discipline Officer, Provincial Staffing Officer, District Staffing Officer and Principal Ratta Mixed Secondary School in Kisumu.
He beat eight other contestants including Margaret Lesuuda and former Nairobi School principal and educationist Christopher Khaemba.
Lesuuda who was shortlisted in the previous interview and her name forwarded to parliament and approved by MPs for appointment has this time failed to beat the process.
Others shortlisted for member of Commission were Rukiya Harith Swaleh, Murshid Abdalla Mohamed, Raymond Nyeris, Florence Wanjiku Njau, Maingi M'Inoti and Christopher Kibet Yegon.
National Assembly Speaker Justin Muturi said section 8(8) of the Teachers Service Commission Act, requires the National Assembly to either approve or reject the nominees to the positions within 21 days of its sittings.
"Standing Order 45 requires that, upon receipt of notice of nomination for appointment of a person to such office, the nomination shall stand committed to the relevant Departmental Committee of the House for consideration," said Muturi in his communication.
"I hereby refer the Message, together with the Curriculum Vitae of the two nominees to the Departmental Committee on Education and Research for the Committee to undertake the necessary approval hearings," said Muturi.