Magistrate Ogoti declines to disqualify self from Sonko corruption case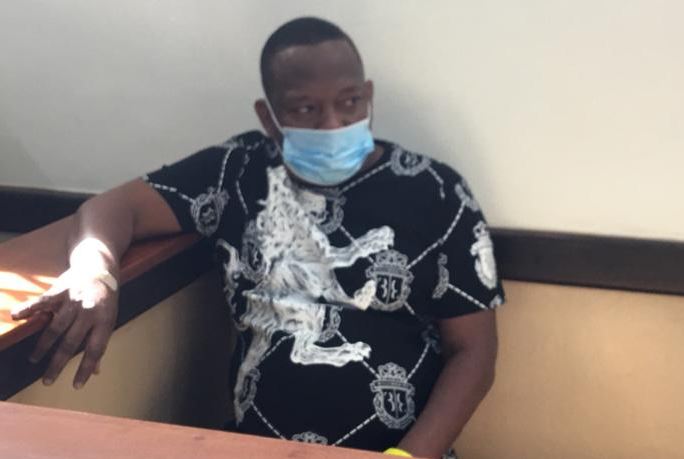 Chief Magistrate Douglas Ogoti has dismissed an application by former Nairobi Governor Mike Sonko to recuse himself from handling Sonko's case.
Ogoti ruled that Sonko's defense team had failed to provide sufficient evidence to prove his alleged bias and attempts to subvert justice.
"Sonko has not proved any claims of bias to warrant the court to disqualify me," the magistrate ruled.
Further, Ogoti has also allowed the Director of Public Prosecution (DPP) Noordin Haji to introduce one more witness in the case.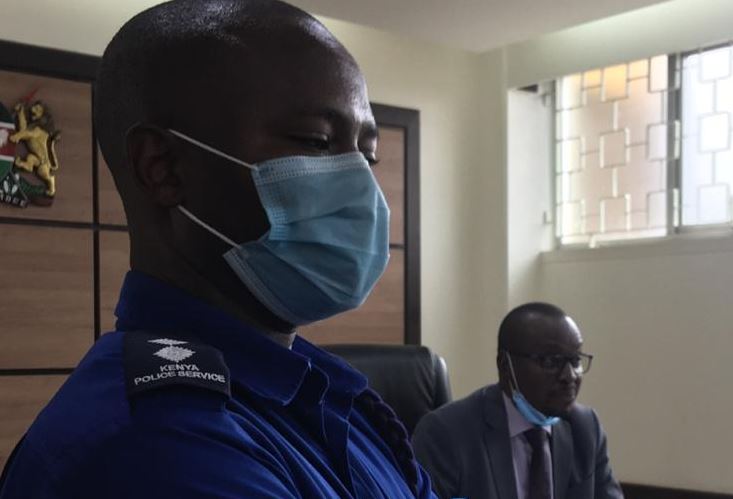 The ex-governor, who is facing two corruption cases, appeared in court on Thursday morning under tight security.
A hearing of the second graft case is also underway, in which Sonko and four others are accused of embezzling Sh14.1 million.
Earlier, his lawyers produced a psychiatrist's report showing that he (Sonko) is mentally unfit to stand trial.
The Court had issued fresh orders to have the former governor and his co-accused produced in court today, after failing to appear on Tuesday.
Anti-Corruption Court Senior Principal Magistrate Peter Ooko issued the orders after the Anti-Terrorism Police Unit (ATPU) failed to produce Sonko in court as had been directed by the magistrate on Monday.
Sonko's lawyers had applied to have the case suspended, arguing he was still unwell and was scheduled to undergo s surgical operation to replace his hip in South Africa.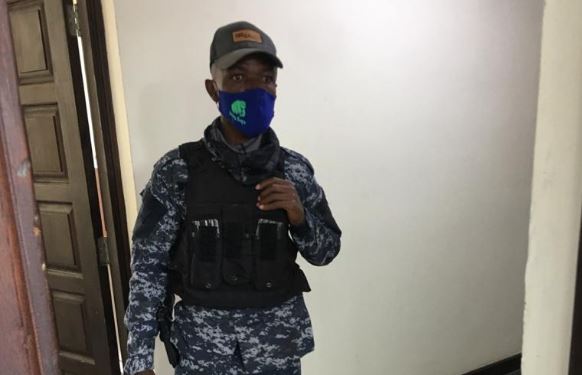 More follows…