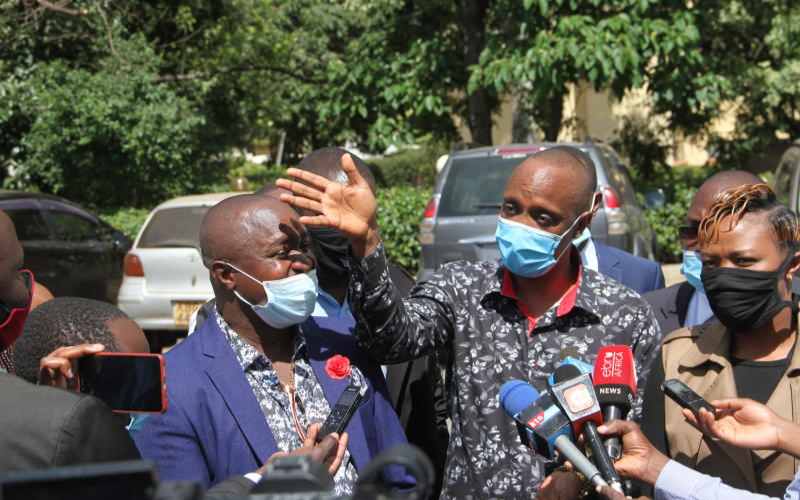 Jubilee Party leadership at the Nairobi County Assembly has told former Nairobi Governor Mike Sonko to own up over his utterances that he was part of a team that planned chaos in 2017.
Led by the Assembly majority leader Abdi Guyo, the leadership denounced Sonko's actions saying that he did not act at the behest of the Jubilee party and perpetrated the chaos out of his own volition.
"Let it go on record that Sonko was acting on his own behalf and not on behalf of Jubilee and for political expediency and because he has already incriminated himself, then he needs to be charged on his own account," said Guyo.
The MCAs were also concerned that the allegations made by Sonko against Interior PS Karanja Kibicho are serious and if left unchecked could have far-reaching consequences ahead of the 2022 general elections.
"We are convinced that Sonko incriminated himself by making the utterances on Sunday and as such he should be charged for the atrocities he committed to the people of Nairobi," they said.
Read More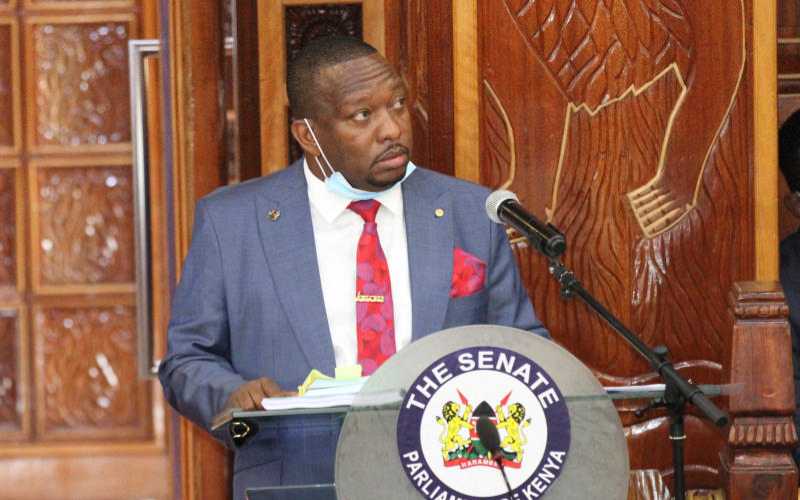 Guyo, who doubles as Matopeni ward MCA, dared Sonko to make public the names of those he claims are part of the deep state, at the same time warning him against linking Jubilee Party to the deep state.
He further called on the Directorate of Criminal investigations (DCI) to expedite the matter noting that it was an issue of great interest to the people of Nairobi and the country at large.
"I am urging the DCI to take the shortest time possible in concluding the investigations.
"If he (Sonko) is not going to produce any evidence against PS Kibicho, then another charge should be levelled against him which is providing false information to the investigative authorities," stated the Jubilee-allied MCA.
The sentiments by the ward legislators come just a day after Kibicho recorded a statement with the DCI over Sonko's allegations.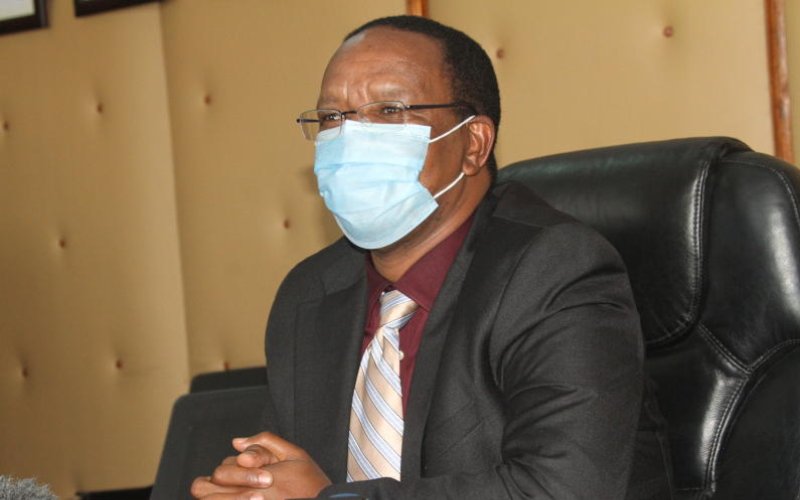 The PS distanced himself from the allegations and accused Sonko of character assassination. He also vowed to seek legal redress by the end of the week.