AG rejects MPs' plea on illegal allowance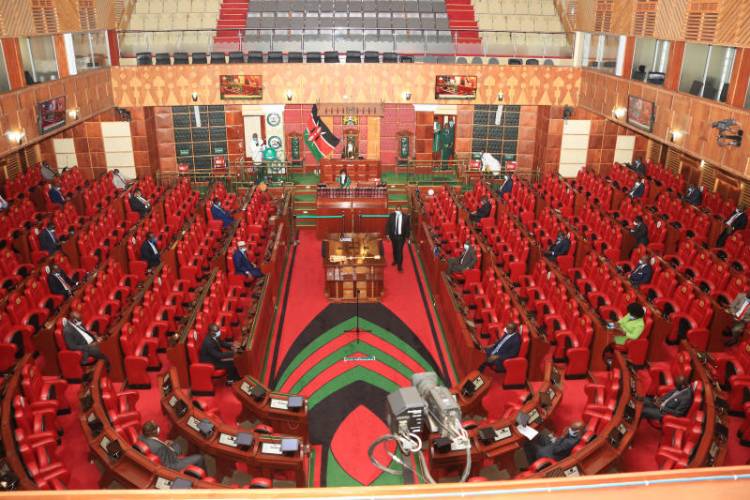 Members of Parliament will end their term owing Kenyans more than a billion shillings if the High Court orders on illegal allowances are suspended, Attorney General Kihara Kariuki told the court yesterday.
The AG, in his objection to MPs' plea that they be allowed to continue earning allowances which had been declared illegal by the High Court, said it would be unfair to the taxpayers to pay billions of shillings, which they have no guarantee of getting back as there is no certainty that all MPs will be re-elected in 2022.
Deduct allowances
After the High Court ordered the Parliamentary Service Commission (PSC) to deduct allowances that it had paid without the approval of the Salaries and Remuneration Commission (SRC), the PSC appealed the verdict, arguing that it would be impossible for MPs to carry out their legislative work.
However, Kariuki yesterday said MPs have nothing to lose if the order requiring the PSC to recover at least Sh1.2 billion is executed.
"There is nothing that will hinder Parliament to continue rendering its functions," AG's lawyer Thande Kuria argued.
Last year, Justices Pauline Nyamweya, Weldon Korir and John Mativo found that the PSC had no powers to allocate Sh250,000 monthly to every MP and backdate it to 2018 without the authority of the SRC.
For 26 months, taxpayers paid Sh104 million each month to MPs illegally.