Africa rights lobby praises Kenya for recognising Shona tribe
The African Commission on Human and Peoples' Rights has praised Kenya for recognising the Shona tribe at the 57th Jamhuri Day celebration on December 12.
The agency on December 21 stated that the Chairperson of the African Commission on Human and Peoples' Rights and country rapporteur on the human rights situation in Kenya, and the Chairperson of the Working Group on Indigenous Populations/Communities and Minorities in Africa transmitted a letter of appreciation to President Uhuru Kenyatta.
The agency welcomed Kenya's decision to grant citizenship to 1,670 members of the Shona community and 1,300 stateless people of Rwandan origin.
The ACHPR urged the Kenyan government to extend the same legal status to other groups in the same situation, as a necessary condition for ending discrimination and exclusion from the benefits of equal citizenship by such groups.
The State recognition of the Shona tribe was the second such after the 2017 recognition of the Makonde and Hindu as Kenya's 43rd and 44th tribes respectively.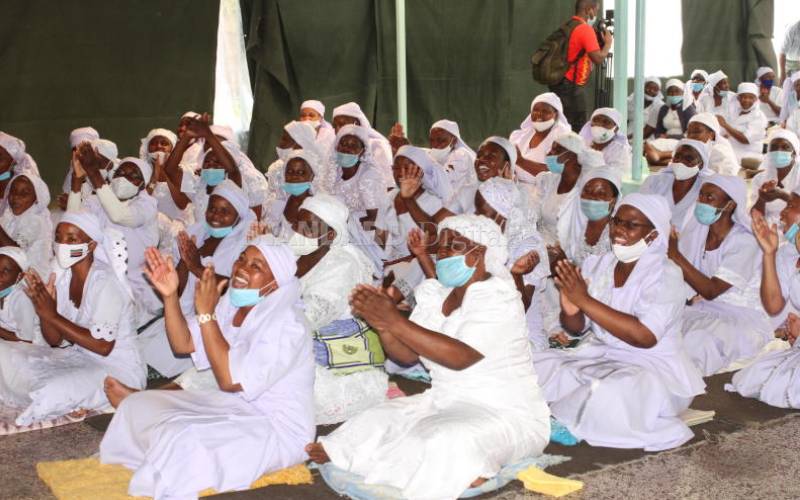 The Makonde came to Kenya from Mozambique in 1930s to work on sisal plantations at the Coast. After Kenya's struggle for independence, those who had settled at the Coast opted to stay behind and their offspring have known no other home but Kenya.
The Shona came to Kenya from Zimbabwe in the 1960s. Like the Makonde, they were classified as stateless citizens and had over the years petitioned the government to give them citizenship. The granting of their request therefore makes them Kenya's 45th tribe.
The Makonde and Shona have had to endure living under dehumanising conditions that deny them the means to start businesses that require licences.
Their children could not sit national examinations because of lack of birth certificates. They could not get passports or open bank accounts because an ID is a prerequisite, yet most are Kenyan by birth.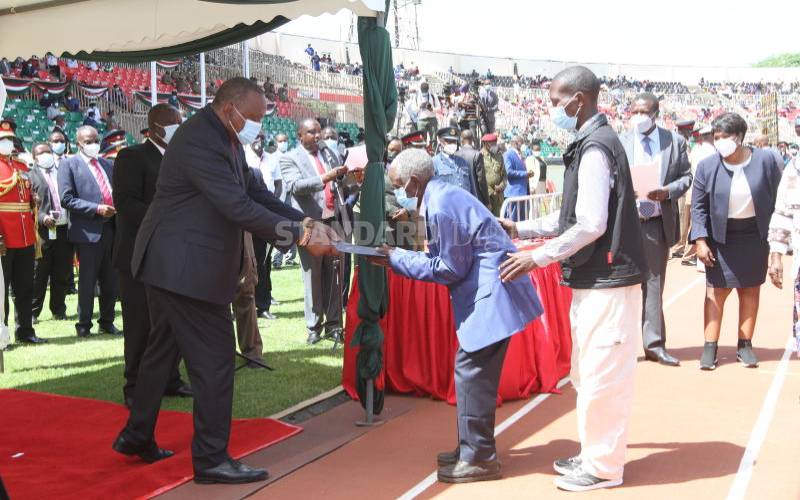 Kenya's recognition of the two tribes is in keeping with the United Nations High Commissioner for Refugees (UNHCR) undertaking to end statelessness by 2024. The resolution was adapted at the 1961 UNHCR Convention in New York, USA.
According to the Kenya Human Rights Commission (KHRC), the Shona that make up almost 4,000 members, have lived in the country for decades but are yet to get Kenyan citizenship.
For years, the community has petitioned for Kenyan citizenship but their efforts have not yielded much. The most tangible progress was in July last year, when the Government issued 597 Shona children with birth certificates. For the rest, intermarriages with Kenyans is a more direct ticket to citizenship.
The KHRC report released recently titled 'African Missionaries in Identity Limbo: The Shona of Kenya' paints the plight of the community in their quest for identity.
The highest populations of Kenya's Shona, however, are concentrated in Kiambaa, Kinoo and Githurai in Kiambu County and Hurlingham in Nairobi.