Railways asked to respond to suit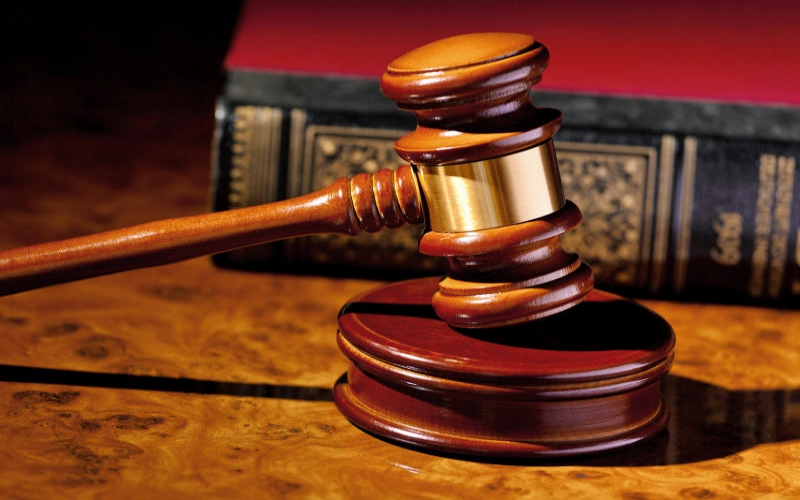 The Kenya Railway Corporation (KRC) has 21 days to file its defence in a Sh132 million compensation suit by a Nakuru trader.
Monica Wamuhu has sued the state corporation for demolishing her business premises that stood on a one-acre land located along the Nakuru-Eldoret Highway in Nakuru town.
On Wednesday, Justice John Mutungi of the Environment and Lands Court in Nakuru ordered KRC to respond to Wamuhu within three weeks, failure to which the suit will be heard undefended.
"Wamuhu has liberty to file a supplementary affidavit after being served with the reply," Mutungi said.
KRC lawyer Tom Mutei had asked the court for more time to reply to the application.
Mutei told the judge that he had just been instructed by KRC to represent it and had not put his reply into writing.
In addition, Mutei informed the court that KRC is opposing Wamuhu's suit and it will put its defence in writing.
In the October 27, 2020 suit, Wamuhu is seeking to restrain KRC from entering the property she took charge on April 1, 1999.
Besides compensation, she is also seeking general damages for trespass by KRC, lost rent from her rental premises and cost of the suit.
"The plaintiff is the registered owner of the property after she inherited it from her husband Peter Macharia who died on October 31, 1998," her suit reads.
According to court documents, Wamuhu lists commercial properties affected by the demolition as a factory manufacturing bags and premises she rented out to other business people.
She said KRC had admited that the property was private and she had a right to quiet enjoyment.
She also said she has a judgement of court, in Civil suit 470 of 1993, declaring that the property is private and not part of the railway reserve. The 1995 judgement declared that the land belonged to Wamuhu and her husband.
The case will be mentioned on January 26, 2021.