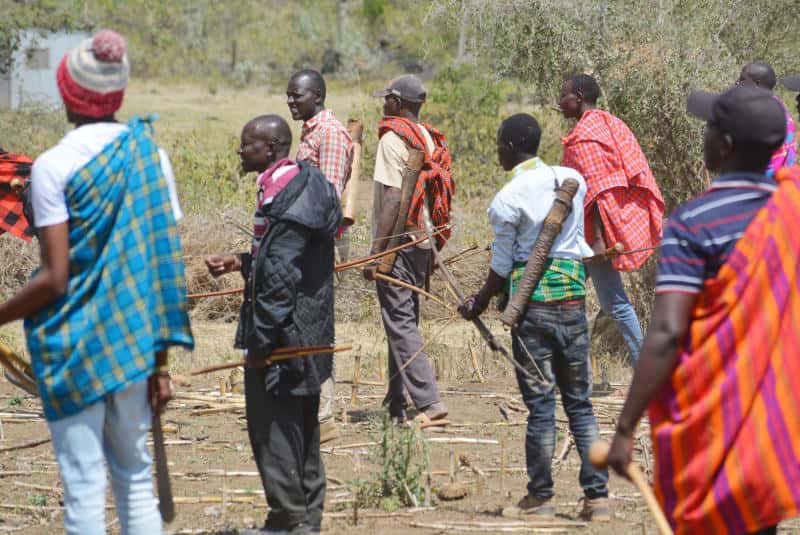 One man was killed and several others injured in Oljorai Farm in Gilgil after a fight broke between members of two land buying companies.
The confrontation ensued after more than 20 members of Solai Ruyobei Limited arrived at the farm on Wednesday morning and pitched tent there, declaring themselves owners of the 8,000-acre property.
Members of Oljorai Limited, who currently occupy the farm, ganged up to flush out the "rivals".
Nakuru County Commissioner Erastus Mbui regretted that Ruyobei members, who live in Solai, were impatient with the ongoing court process that had stopped eviction of Oljorai members from the land. "A group of 25 people, with the intention to set their own base and later occupy the land, was reported to have invaded the farm. They should have involved the police for their safety," said Mr Mbui.
Gilgil Sub-county Police Commander John Onditi said the member of the Solai Ruyobei Limited who died was shot with an arrow.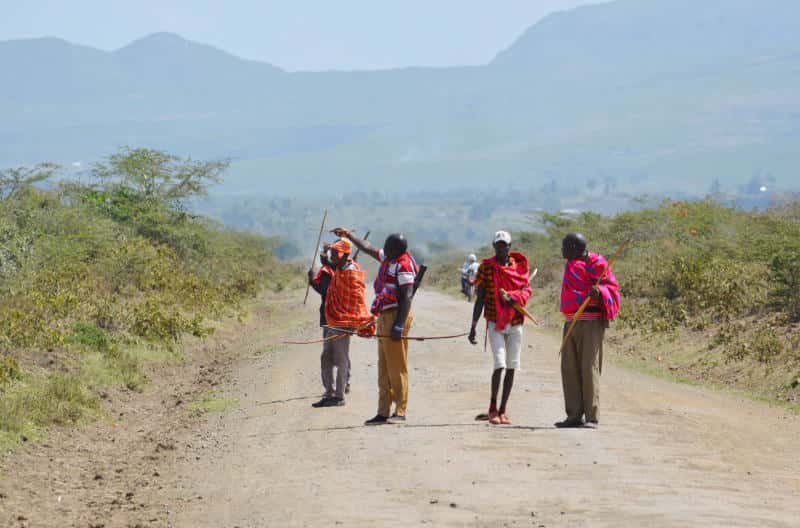 "We moved in immediately and managed to stop the fight from escalating. However, as the members of Solai Ruyobei Limited were leaving the scene, their chairman Charles Olare was shot in the head," said Mr Onditi.
Prior to his death, Olare, while addressing the press, said they had won the case against Oljorai Limited. "We have fought this battle in court for a long time, and the court ruled in our favour. We are aware of an appeal, but until it is determined, we shall pitch tent here," said Olare.
Justice Sila Munyao, in a ruling delivered by Justice John Mutungi in November last year, declared: "It is hereby declared that the titles of Kiambogo/Kiambogo Block 3/1 to 3320 (Oljorai Company Limited) are all fraudulent titles and all null and void," said Munyao.