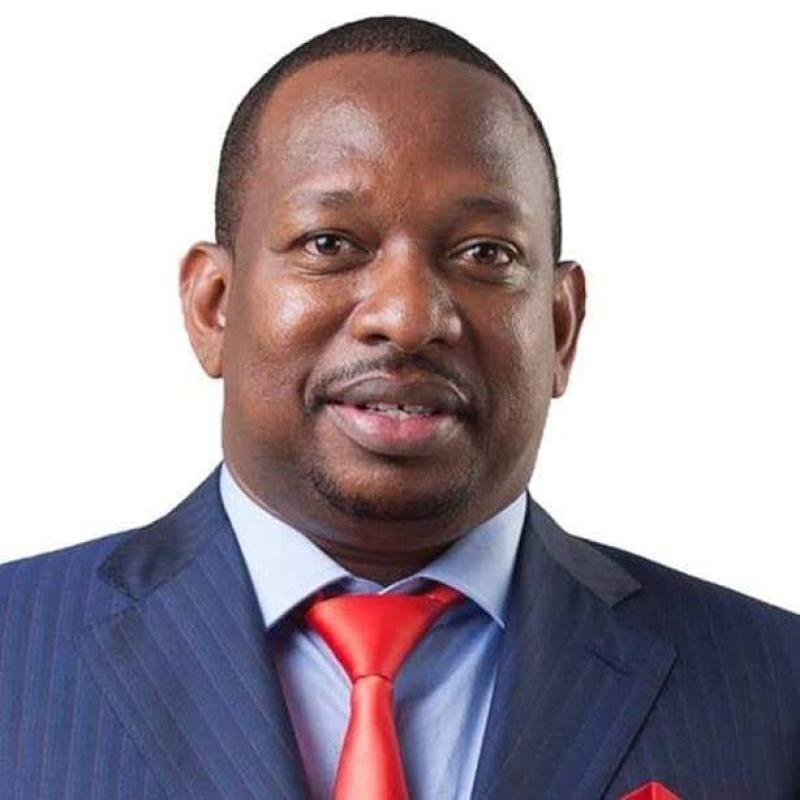 Nairobi Governor Mike Sonko has said he was hoodwinked into ceding his constitutional powers to an "amorphous and illegal outfit" that is the Nairobi Metropolitan Services (NMS).
He told the Senate he has consequently initiated a process to terminate the Deed of Transfer that saw him handover some critical county functions to NMS, which he claims has no basis in law.
The governor also absolved himself from the blame of running down the health care docket.
"This illegal outfit has over the last few months fashioned itself as a parallel county government, not only bringing confusion in the execution of the Deed of Transfer, but in the actual delivery of services," he said in his submissions to the Senate Committee on Health.
Sonko's powers have been clipped and now NMS Director-General Mohammed Badi runs the majority of the county affairs with full support of President Kenyatta.
The governor said his administration had transformed the Pumwani Maternity Hospital but all the gains have been eroded under Badi.
Sonko lamented that despite the county accounts having funds to improve the health sector this was being frustrated by the Treasury's decision to suspend the health budget IFMIS system.
He said the National Treasury has ignored his pleas on the matter.