Treasury finally releases July, August county funds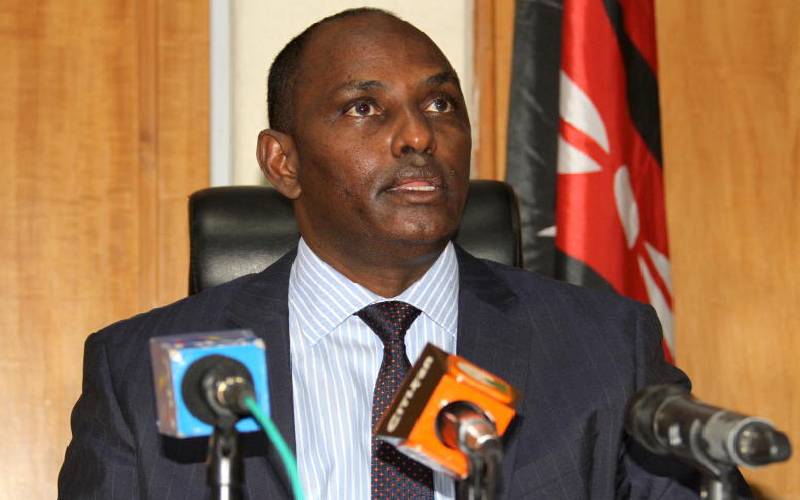 Treasury has released Sh52.2 billion for the months of July and August to the 47 counties following the passage and gazettement of
County Allocation of Revenue Bill
(CARB) 2020.
In a statement sent to media houses on Tuesday evening, Treasury Cabinet Secretary Ukur Yatani (pictured) regretted the delay but said it was as a result of the stalemate at the Senate regarding the criterion for revenue allocation among counties.
"The bill took long to be approved due to the stalemate at the Senate regarding the third criteria for revenue allocation," he said.
He regretted the effect on service delivery at the counties due to the delay in disbursement but maintained that his ministry lacked the legal instrument to enable the transfer of funds.
He said the bill was approved and passed on October 6 before being assented to by President Uhuru Kenyatta two days later with its gazettement coming on October 12.
He urged the two Houses to find a permanent solution to the matter to avert future stalemate.
The Senate had failed for a record 10 times to unlock the deadlock before agreeing on September 29.
The proposed allow splits among the 47 counties the Sh316.5 billion allocated to the devolved units in the 2020-21 budget.
The Bill had stalled in the House for six months following a standoff over the third basis for sharing revenue among counties.