Nairobi Railways Club ordered to move out within eight hours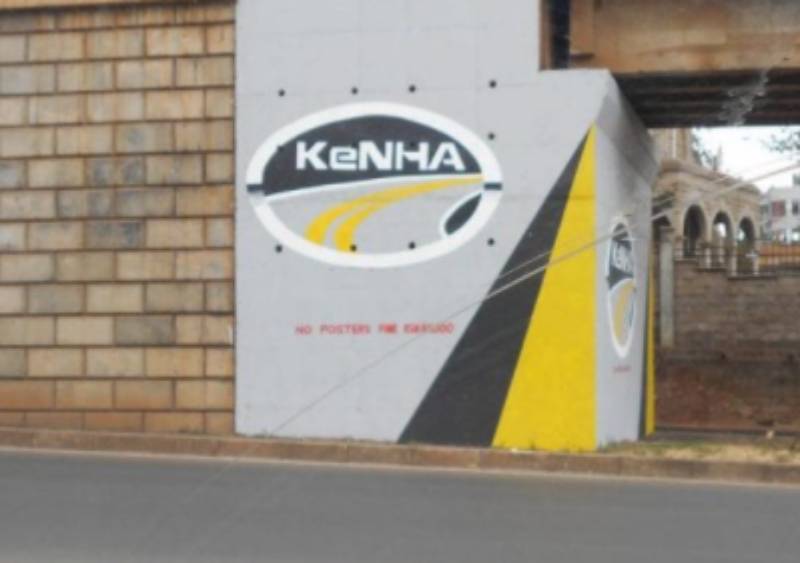 Nairobi Railways Club has been given an eight-hour notice to vacate its premises or face eviction.
In a letter seen by Standard Digital, Kenya National Highways Authority (KeNHA) said the notice was in a reference to a letter dated September 11, in which the club had been ordered to vacate the premise or face eviction.
"Further to the Gazette Notice no. 2161 of 2020, a presidential order has been issued to the Kenya National Highways Authority (KeNHA) to enter into and acquire the premises (Nairobi Railways Club) beginning September 15, 2020, for the commencement of the project Nairobi Expressway Road," a letter signed by Pharis Ngotho, the acting CEO for Kenya Railways staff pension scheme read in part.
The Gazette Notice was issued on March 12, 2020, ordering the club to vacate and pave way for the construction of the road.
"In pursuance of the Land Act, 2012, part VIII. The National Land Commission on behalf of Kenya National Highways Authority gives notice that the Government intends to acquire the following parcels of land for the construction of Nairobi Expressway Road," it read.
The Nairobi Expressway is a four-lane dual carriageway designed to run along the central reserve of the A8 road starting from Mlolongo, all the way to the James Gichuru junction.
The Expressway which is Kenya's first road to be tolled under a public-private partnership will see motorists take 20 minutes to drive across the city from Mlolongo to Rironi near Limuru, through Westlands.
It can take hours to cover the same stretch when the traffic is heavy.
Police officers have been deployed to the Nairobi Expressway project to help the contractors and motorists operate with little disruption.
The 27.1 Km project is expected to be complete by December 2022.
KeNHA said the road project is unique in Africa and that much of the materials, labour and professional expertise will be sourced locally.
The route will have two traffic lanes in either direction and will feature 10 interchanges with a considerable portion of the expressway being elevated.
The interchanges will be at Mlolongo, SGR terminus, Eastern and Southern bypasses, Capital Centre, Haille Selassie, Museum Hill, The Mall - Westlands and James Gichuru Road junction.
Sections of the Expressway will feature eight, six and four lanes based on projected traffic.
The primary objective of the project is to decongest Nairobi Metropolitan by providing faster, reliable, and less costly transport.
Correction: Pharis Ngotho is the acting CEO for Kenya Railways staff pension scheme and not KeNHA acting CEO as earlier indicated in the article.