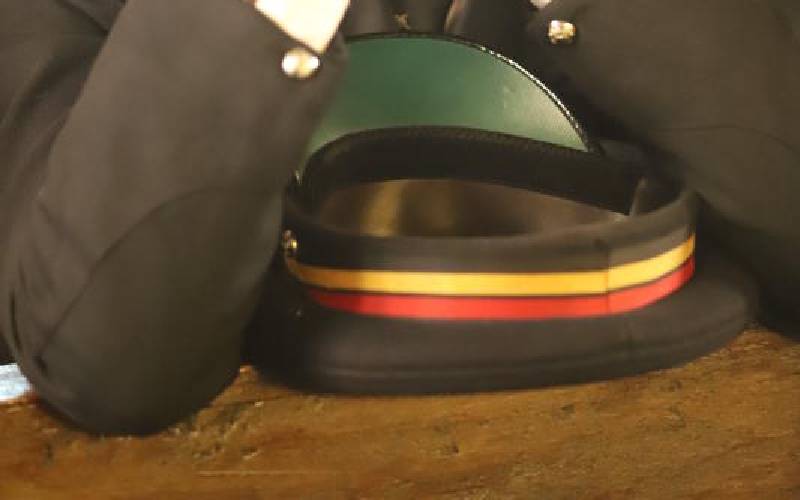 At least six senior police officers have been moved in changes announced by police headquarters, Nairobi.
The officers were shuffled in changes that saw them swap positions.
The director of police operations at Kenya police headquarters James Mwaniki was moved to the Planning department in the same capacity.
The new head of operations will be Kenya Airports Police Unit (KAPU) commandant Titus Karuri Ndungu.
Mwaniki replaced Peter Ndungu who was moved to Kenya Railways police command and named the commandant replacing Jostine Barmao who moves to the office of the Inspector General, Jogoo House.
The changes were announced by police headquarters and saw Nyanza regional police boss Noah Mwivanda moved to Eastern region in the same capacity.
Mwivanda swapped positions with Lydia Ligami. Eastern is one of the busiest regions in terms of crime management as it reports incidents of cattle rustling and inter-clan fighting.
Ligami was among senior security officials who were injured in a plane crash in June this year in Meru as they headed for a security meeting in Sololo, Marsabit County.
Railways head of Directorate of Criminal Investigations Jane Karanja was also moved to the headquarters and replaced by Kisii's Geoffrey Kathurima.
Police headquarters termed the changes normal aimed at boosting operations in the areas.
And in the DCI, more than 60 junior officers were moved in changes. Some 24 detectives were moved from various police stations in the city.
Police stations within the city that were affected in the changes included Gigiri police station, Kasarani police station and DCI Headquarters along Kiambu Road.