53-Year-old missing patient from KNH spotted in Karen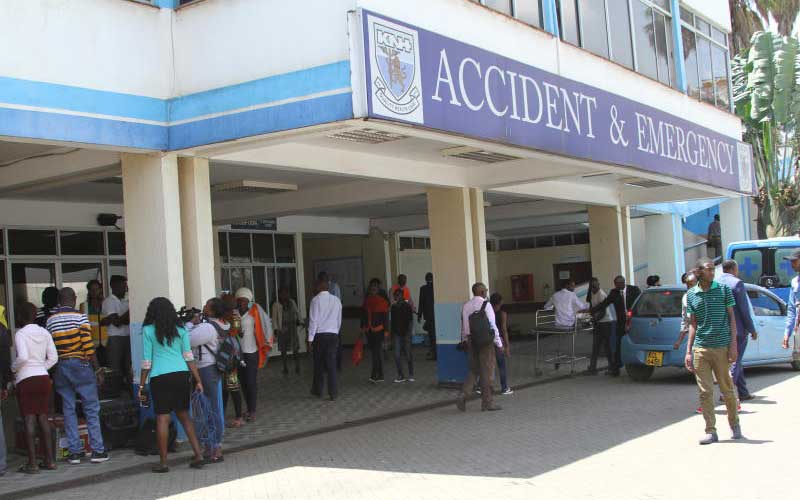 A 53-year-old man who went missing from Kenyatta National Hospital(KNH) on Monday has been spotted at Karen C and a team is currently working on bringing him back to KNH.
"We have received information that the missing person has been spotted in Karen C. A team has been dispatched to find him and bring him back to KNH to get the care he needs. Thank you all for the support," read a tweet from Kenyatta National Hospital.
The patient who went missing during the admission process was left under the care of the hospital staff while his family left in order to beat the 9PM curfew.
Although it is not established why the man left the hospital premises, KNH immediately responded by notifying the family and the police.
The incident follows another where a National Hospital Insurance Fund accountant, Grace Andeto went missing on Friday only to be found unconscious at Imara Daima Estate in Nairobi.