President Uhuru's order on lawyers stopped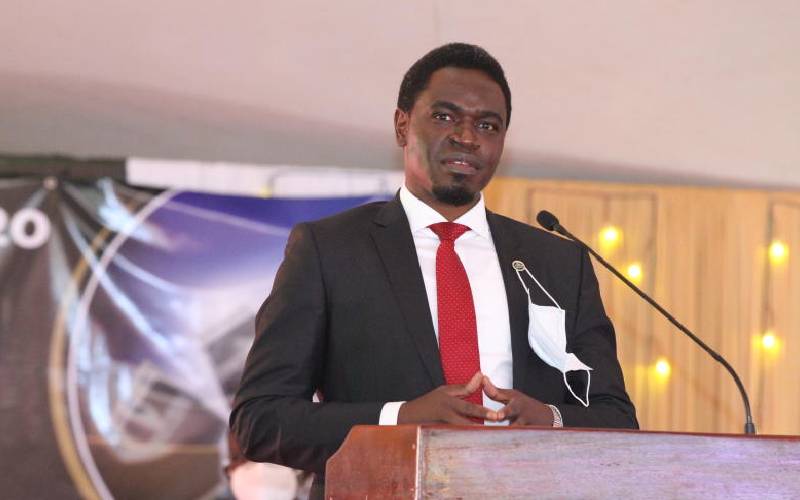 Government agencies can continue hiring private law firms for legal representation after the High Court suspended President Uhuru Kenyatta's directive that ordered the termination of such contracts.
The President, in a virtual meeting with 85 State officials a fortnight ago, had given the institutions a 21-days ultimatum to start utilising lawyers at the office of the Attorney General.
The institutions were also ordered to withdraw cases filed against each other within the same period.
However, Justice John Mativo, in a case filed by Law Society of Kenya (LSK), suspended Uhuru's directive until the dispute is heard and determined.
"Pending the hearing and determination of the substantive application, the leave herein is granted as a stay of the implementation and or execution of the impugned decision," the judge ruled.
He continued: "I have carefully weighed the grounds cited in the application. The issues presented in this application establish an arguable case that ought to be interrogated by the court."
In the case, the Nelson Havi-led lobby argues that Uhuru's directive is illegal and would affect the livelihoods of lawyers who are either currently retained to deal with cases or have ongoing cases before the court.
LSK also argues that the Executive has no powers to micromanage independent institutions.
According to the society, the Public Procurement Act provides guidelines to ministries, independent commissions, State agencies and institutions on procurement and which cannot be managed by external institutions.
The judge heard it was unfair to subject lawyers to the new requirement without factoring their side of the story.
It is not the first time the President's directive has caused a clash between his legal advisor and LSK.
After the release of Executive Order No 1 of 2020, LSK moved to court claiming that President had illegally altered the Judiciary's organisational structure.
Lawyers, led by Chief Justice David Maraga criticized the order, telling the President that in the spirit of separation of powers as enshrined in the Constitution, he can only interfere with the Executive and should keep off the Judiciary and the Legislature.