Governors are not special, say MCAs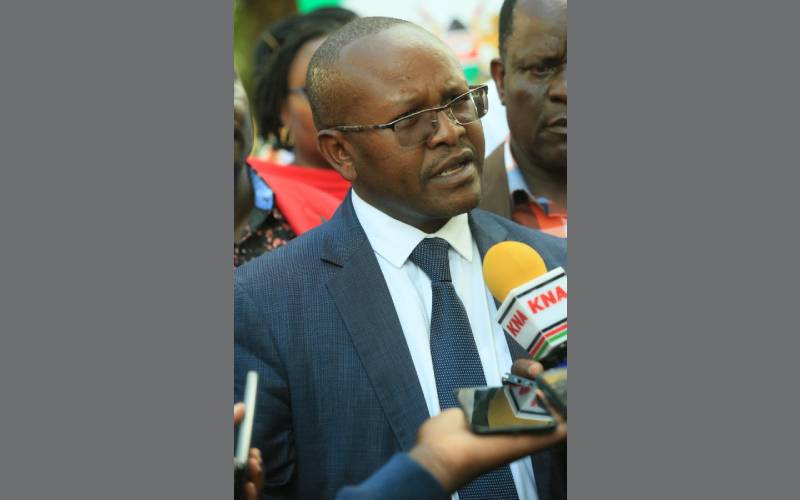 The County Assemblies Forum (CAF) has dismissed the anti-impeachment calls by the Council of Governors (COG).
CAF Chairperson Wahome Ndegwa wondered why impeachment motions against governors in county assemblies have caused jitters, yet there have been other leaders removed from office through the same process.
"We have had speakers, county executives and House leaderships removed from office and nobody went crying. What is so special about governors? They must bow to the rule of law," said the Nyandarua speaker.
He was responding to Council of Governors (CoG) Chairperson Wycliffe Oparanya, who urged county assemblies to stop the impeachment motions and instead concentrate on the fight against Covid-19.
Ndegwa said the rift between governors and MCAs is caused by the county chiefs' condescending approach to issues, and the "desire to treat the assemblies as the junior arm of the county government".
Ndegwa said governors have nothing to fear if they have neither trespassed nor transgressed the law.
"If the governors would surrender the documents required by assemblies and respond to assemblies' enquiries, these issues would not be there," he said.