Sonko intensifies calls for Elachi to resign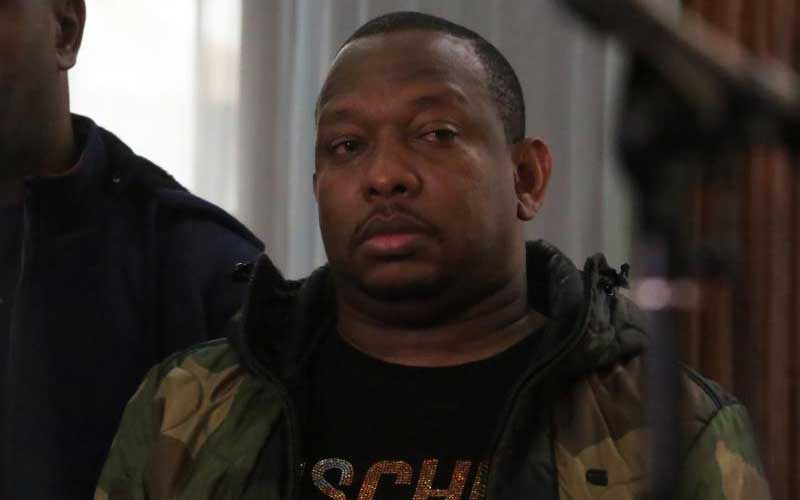 Governor Mike Sonko has intensified calls for the resignation of Nairobi Assembly Speaker Beatrice Elachi.
This is even as a section of Jubilee MCAs backed the governor's promise to introduce a new Supplementary Appropriations Bill, to ensure operationalisation of the Nairobi Metropolitan Services (NMS), whose operations have been affected by the wrangles pitting the Assembly and the Executive.
Governor Sonko yesterday questioned Elachi's move to proceed and publish the contested Nairobi County Supplementary Appropriations Act, 2020, which was de-gazetted by the Government Printer on Monday.
Sonko, through his spokesperson Ben Mulwa, yesterday accused the Speaker of fighting the creation and operationalisation of the NMS and working with a few individuals in the National Government, with the hope of blaming the governor and embarrassing the President.
"The Speaker ignored all the provisions of the Constitution, the County Governments Act and Standing Orders of the Nairobi County Assembly," said Mulwa.
Sonko lauded the Solicitor General Kennedy Ogeto for annulling the Supplementary Appropriations Act, 2020 and the Government Printer Mwenda Njoka for de-gazetting the Act on the advice of the Attorney General, saying they had acted swiftly in curtailing agents against the Deed of Transfer process.
Speaker Beatrice Elachi, however, maintained that she followed the law throughout the approval process of the bill into an Act.