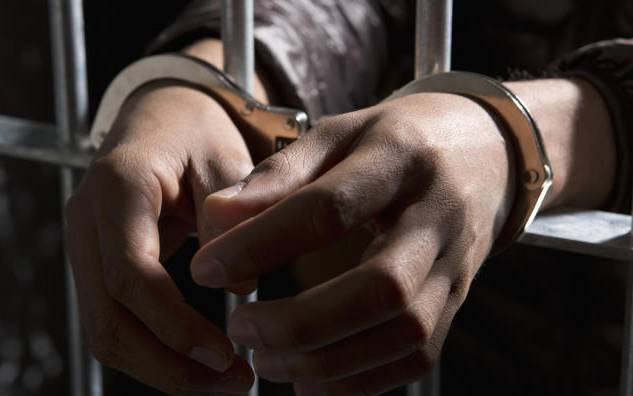 A 14-year-old has been arrested in connection with the murder of Pamoja FM journalist Mohammed Hassan Marjan.
Detectives from the DCI have arrested the juvenile after analysis of a CCTV footage revealing that he was in a group of four others believed to be youthful gangsters in Kibra slum who accosted the late on that fateful night.
The footage reveals the gang robbing Mohammed violently before stabbing him on the left side of his chest killing him instantly.
The 62-year-old journalist was on his way home from work after hosting a morning show Ukumbi wa Kiislamu.
He was found dead on May 4, his body lying on the road at Makina next to Kibra law courts.
Read More
The police are still pursuing the other suspects and a woman believed to have been hosting them.
According to Kibra sub-county deputy commissioner Gideon Ombogi, one member of the gang had been lynched by irate members of the public on that fateful day.
"Once the body was taken away to the mortuary a group of young men gathered and went out looking for a suspected killer. They then took him to the scene of crime and murdered him there and then." Said Ombogi.
Mohammed Hassan was a dedicated journalist and one of the founders of the community based Islamic radio station in 2006.