Keroche heiress Tecra Karanja postmortem tomorrow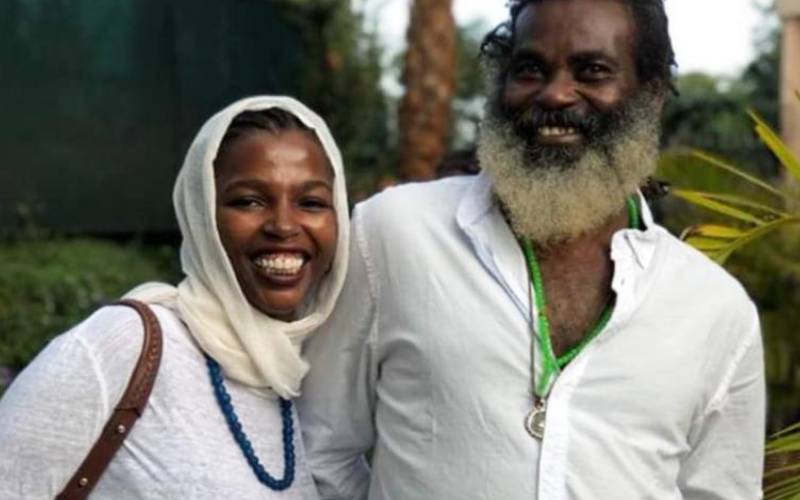 The postmortem on Keroche Breweries heiress Tecra Karanja who died last week in mysterious circumstances will be conducted tomorrow.
Tecra, above, is photographed with her lover Omar Lali who has been questioned by police.
Police and the family have agreed on this tentative date to examine the body of Tecra Muigai, who is reported to have fallen from the balcony of a luxury home in Lamu.
Detectives from the DCI Homicide Unit have spent the last two days in Lamu trying to reconstruct the last moments of the heiress.
The officers had by yesterday recorded statements from a neighbour and security guard on the events of the day when Tecra was rushed to hospital after the fall. "So far so good. We hope to end the taking of statements by end of the day when we will have questioned the boyfriend," said an investigator.
The new investigation team headed by Homicide Unit boss Edwin Nyuguto has been visiting the house where Tecra is reported to have fallen in an effort to unravel what killed her.
Police insiders said top on the investigators agenda is to understand where and how Tecra fell, after which the postmortem examination will give new pointers to the investigations.
Neighbours, security guards and domestic workers are among the witnesses lined up for questioning by the police.
Tecra's mobile phone, which has since been handed over to the DCI Forensic Unit will also be subjected to forensic examination. The matter had initially been reported to Kilimani Police Station and a postmortem scheduled for last Sunday.
It was however rescheduled to give investigators a chance to familiarise themselves with the crime scene.