Coronavirus: Kenya Airways explains why passengers were denied entry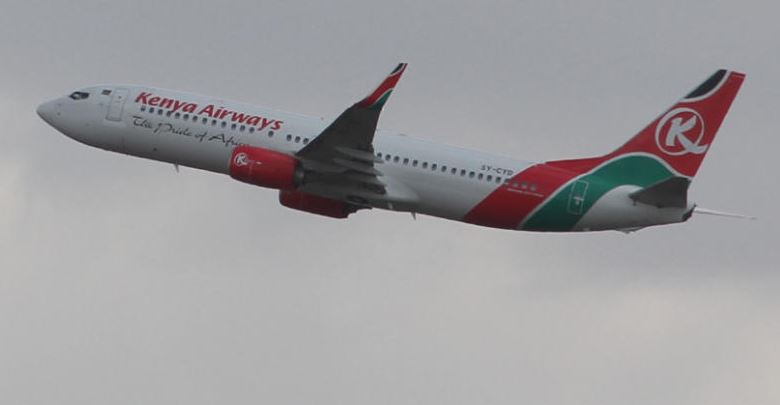 Kenya Airways (KQ) has clarified why four passengers aboard flight KQ 502 en-route Sierra Leone were denied entry upon arrival at Freetown, Sierra Leone on Wednesday.
Reason? one of the passengers was suspected to have Covid-19 symptoms.
According to KQ, the four had travelled from Amsterdam via Nairobi and had been screened and cleared to travel to Freetown as per port health procedure.
"The Immigration authorities in Sierra Leone, however, directed that they are returned to their point of origin," a statement from the airline read.
On arrival at JKIA, further screening was conducted by health authorities and they were again cleared to travel.
KQ now says the passengers will be put in an onward flight to return to their home country.
On Wednesday, confusion ensued at Sierra Leone's Lungi International Airport after the Kenya Airways plane carrying the four landed.
It is reported that the four passengers were Japanese nationals.
Standard Digital has learnt that the flight destined for Sierra Leone first landed in Liberia. It was then that news of the suspected case emerged.
A statement from the Sierra Leone Civil Aviation Authority said that a KQ station manager had alerted officials of the suspected case when the plane landed in Liberia.
Kenya Airways has suspended flights to high-risk countries.
A statement from the KQ's corporate communications department says two weekly flights each on the London and Paris routes will be suspended from March 25 to April 16.
KQ has already cancelled several flights to and from major hubs including Guangzhou, China.
Kenya has so far reported seven confirmed coronavirus cases while Sierra Leone has none.