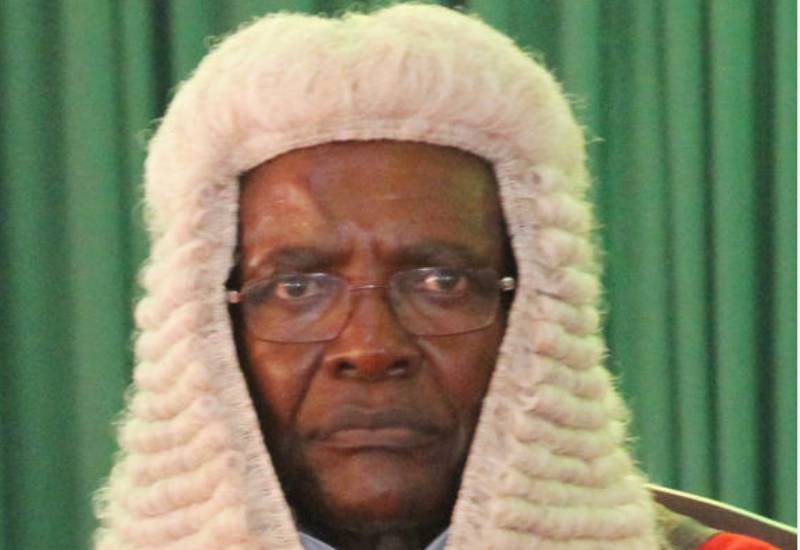 After waiting for two years for justice, 80 death row inmates now want Chief Justice David Maraga (pictured) to help them out.
The inmates, now serving life sentences at the Kamiti Maximum Security Prison, are unhappy because they claim they have been unable to have their cases heard afresh and re-sentenced.
On February 27, the inmates petitioned Maraga to intervene so that the Kiambu Law Courts could start hearing their cases.
"We the applicants and inmates at Kamiti herein seek your personal assistance and directions in respect to the applications for re-sentencing filed at Kiambu Law courts. The same applications have not been attended to for reasons beyond our knowledge," reads part of their petition.
According to the inmates, the basic reason given was that the original trial and files could not be traced and despite court orders that they be produced, nothing had happened.
"We produced our judgement from the previous courts as requested. We appealed before the Kiambu Law courts between February 14 and 18, 2019 and we were told to wait for the trial records to be availed," the petitioners wrote.
They complained that there has been no positive response and that their peers who had cases in other courts within the county had had their cases reheard and some had even been released after the courts overturned their life sentences.