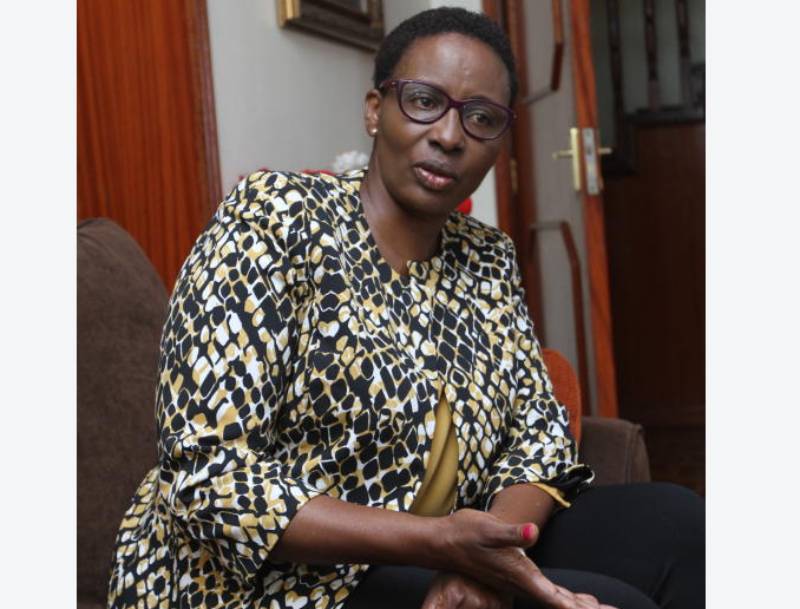 Nairobi Governor Mike Sonko's advisors contributed to the dilemma his government is facing, the Sunday Standard has learnt.
Driving in flashy cars and holding meetings in and outside City Hall, the advisors who included his friends are said to have been behind the suspension and sacking of county staff perceived to be a stumbling block to their deals.
"Sonko is good as a person. It is because of his advisors that he has found himself in this situation. Why would you remove hard working people from their positions because of gossip created by people who claim to be friends? I hope he has now learnt and will keep off such people if he wants to continue with his career," said Nairobi County Assembly Speaker Beatrice Elachi.
The governor suspended Planning Chief Officer Justus Kathenge in August last year over claims of violating the Physical Planning Act and zoning regulations, a decision that saw the department paralysed for more than five months.
"Closing of the Planning Department was a big mistake because it is one of the areas where the county collects revenue and even helps in the organisation of the city," Ms Elachi said.
He sacked Lands and Finance CEC Pauline Kahiga over what he termed sabotage after she refused to pay some suppliers whose details were not captured in the pending bills after the National Treasury released Sh1.4 billion to the county. Nairobi is among the counties that have not paid pending bills amounting to billions of shillings.
Elachi told Sunday Standard that Sonko should also have been wary of friends and people who deposit huge sums of money in his bank account.
Numerous complaints
"Sonko worked well during his first year in office, but things started changing when those people started surrounding him. He should have asked himself if those doing so were friends or people out to fix him," she said.
She said Sonko saw the direction service delivery was taking and made a noble decision to invite the National Government in 2018 under the Nairobi Regeneration Committee.
In the deal, officials leading particular service delivery programmes agreed to resign if targets were not met. They were to clean up the city and Nairobi River within 30 days, reduce traffic jams within a month and equip medical facilities within three months.
But the quality of service delivery in the city continued declining and Elachi's office received numerous complaints.
"We met CSs Najib Balala and Fred Matiang'i and we all agreed there was need to save the city," Elachi said.