Shots fired as woman storms Kuttuny's home for child upkeep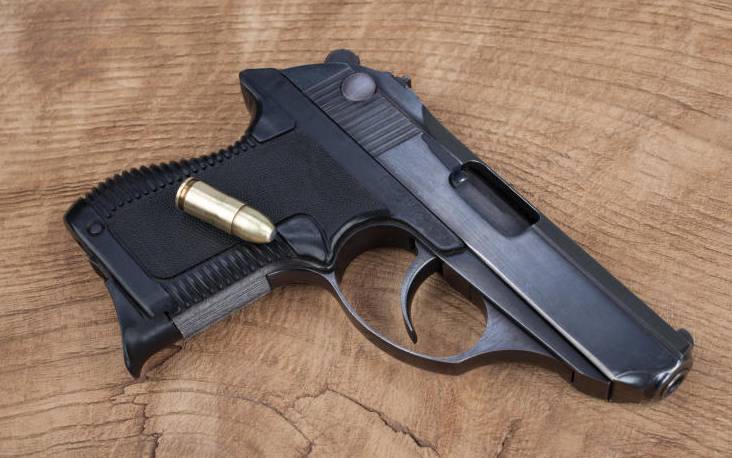 Police in Nairobi are investigating an incident in which a woman stormed the home of Cherangany Member of Parliament Joshua Kuttuny on Tuesday midnight causing a commotion and alerting the police on patrol.
According to the police report, two officers were alarmed by commotion and noise from the residence of the legislator at Hardy area.
When they arrived at Mr Kuttuny's home, they found a woman, identified as Joyline Chemutai shouting "they want to kill me."
The police officers then fired gunshots to restore calm. According to the report from Karen police, the woman had gone to claim child upkeep.
"It was established that [one] Joyline Chemutai had gone to the said homestead claiming child upkeep from [one] Joshua Kuttuny. The matter is under investigation."