Informer battle State over 47 minutes' video detailing lawyer Kimani's murder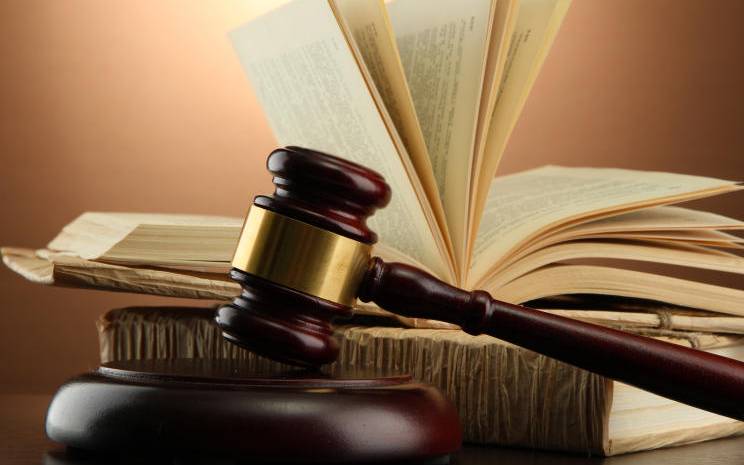 An attorney representing an informer accused of participating in the murder of lawyer Willie Kimani and his two associates yesterday clashed with the State over a 47-minute video clip of his client's alleged confession.
In the video to be played in court, Peter Ngugi explains how the murder of Kimani, his client Josephat Mwenda and taxi driver Joseph Muiruri was hatched and executed in 2016.
Kevin Michuki, who is representing Mr Ngugi objected to the video and transcripts being produced as part of the evidence in court.
Police officer Joseph Muindi was to hand over the video in which Ngugi took them to the six scenes of crime, explaining in each of them what happened.
Ngugi was charged alongside police officers Fredrick Leliman, Stephen Cheburet, Sylvia Wanjiku and Leonard Mwangi with the murder of the three in June 2016.
The first recording was done at the Directorate of Criminal Investigations offices in Kiambu.
Mr Muindi explained to the court that Ngugi then took him, alongside other officers, to Mavoko Law Court.
From there, they allegedly proceeded to the scene where the killers abducted Kimani. The officer said it is less than a kilometre from the court and within Mavoko town. At this spot, Ngugi, who was accompanied by Mr Leliman and Mr Mwangi, bundled the victims into Muiruri's car.
Ngugi then took the officers to Kwa Mbira, Limuru, where he dumped the car.
In his confession, Ngugi had narrated that the plan was to dispose of the car in Meru. However, there was a change of plan as the taxi had been hired and operated from Zimmerman.
Justice Jessie Lesiit heard there were five mobile phones in the taxi that kept ringing. Ngugi managed to switch off four and threw them out at Kwa Mbira in Kiambu County.
From Kwa Mbira, Ngugi and the investigators recorded the other part of the clip at Syokimau, and then along Mlolongo and finally at Ol Donyo Sabuk where they allegedly disposed of the bodies.
However, Ngugi's lawyer said his client would be incriminating himself, which is against the law.
According to the lawyer, it would be unfair for the court to admit the video as evidence as his client would not get a fair trial.
Senior Assistant Director of Public Prosecutions Nicholas Mutuku, who was to seal the hand-written confession by the suspect on the video, accused the defence lawyer of employing delay tactics.
Justice Lesiit will rule on whether the video is admissible or not on Monday.
Meanwhile, two of the remaining five witnesses will give their testimony tomorrow.