Register group ranches or lose them, says administrator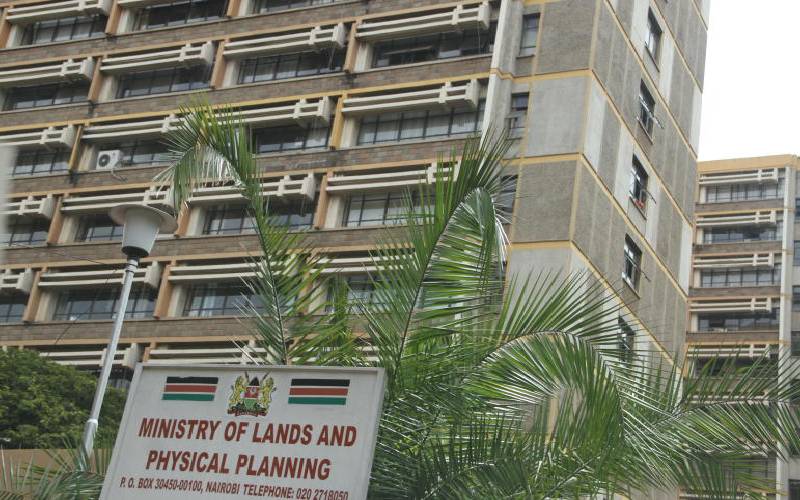 Some group ranches in Laikipia North risk losing control of their land if they do not comply with new land regulations.
Assistant County Commissioner Eliud Ndung'u warned that all group members have two months to register their ranches under the National Land Commission (NLC) to pave way for issuance of title deeds.
Mr Ndung'u, who was speaking during World Environment Day celebrations in Doldol, said implementation of the Community Land Act 2016 would see unregistered group ranches in Laikipia put under the control of the county government.
"We are urging community leaders to resolve wrangles because time is running out and their land might be put under the government's control," said Ndung'u.
Over the years, large portions of land in the region have ended up being communally owned and managed by representatives of group ranches.
However, as part of the new land law that requires them to be registered under the NLC, members of a groups ranch are required to elect a management committee and forward the names to the land commission before August 1.
But fears by current office bearers that they could lose their positions to newcomers and be denied an opportunity to control a lucrative sand-harvesting business has been identified as a key factor that is preventing them from complying with the new law.
The administrator said that despite some organisations translating the regulations into the Maasai language to help residents better understand what was expected of them, many were still feigning ignorance or were reluctant to act.
"You can continue with small village politics but after the deadline you will only have yourselves to blame because unregistered group ranches will be put under the trusteeship of the county government," he said.