Four people set free by court for lack of evidence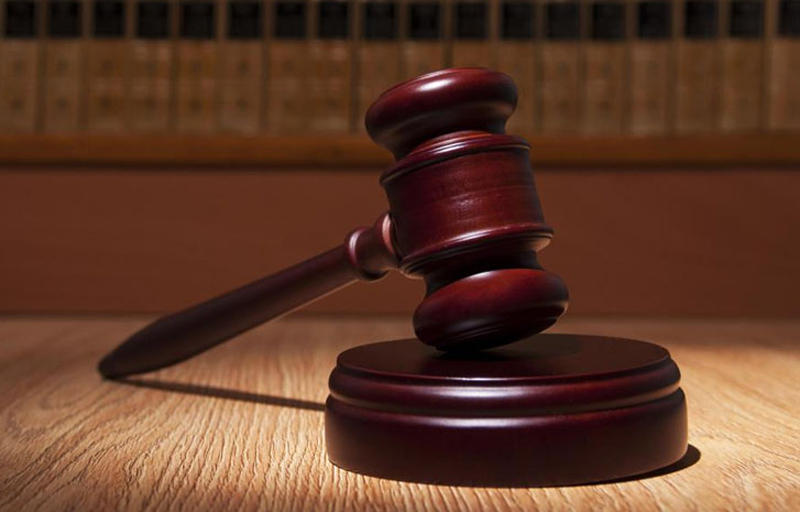 Four people who had been charged with twelve counts of conveying stolen property contrary to section 323 of the Penal Code were yesterday acquitted by the Court.
This is after their lawyer John Ogada made an application that the accused be acquitted under section 202 of the Criminal Procedure Code since the prosecution had failed to adduce evidence in court.
"The accused should be acquitted because the prosecution has failed to provide enough evidence to warrant their conviction," said Lawyer Ogada.
The four Joseph Irungu Mogure, Evans Oriedo Akama, Gabriel Kamau Njoroge and Joseph Maina Wambugu had pleaded not guilty before Kibera Principal Magistrate Boaz Ombewa.
The court had been informed that on May 5, 2018 along Waiyaki Way in Nairobi, the four were found conveying assorted mobile telephones and laptop computers which were suspected to have been stolen or unlawfully obtained.
Lawyer Ogada had also informed the court that his clients' freedom was being compromised yet the prosecution team was not showing adequate interest in the case being heard.
"My clients should be acquitted under section 202 0f the Criminal Procedure Code," he told the court.
The prosecution had objected the application by Ogada and requested to be allowed to withdraw under section 87(a) which may necessitate their re-arrest and fresh charges.
Their application was denied and Magistrate Ombewa acquitted the accused on all the twelve counts.