Ababu Namwamba bashed by Kenyans for dressing in faded jeans during official trip to SA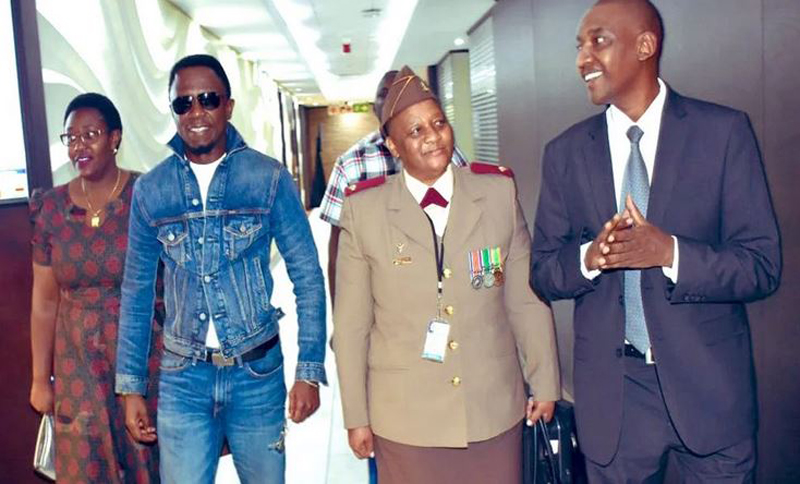 Foreign affairs CAS Ababu Namwamba has become the talk of the town after a section of Kenyans on social media bashed him for dressing like a Congolese musician during an official visit to South Africa.
The whole saga started when the former Budalangi MP posted photos of himself on social media in faded, ripped jeans and sunglasses during an official visit to South Africa.
It is then that the Labour Party of Kenya leader found himself on the receiving end of Kenyans on Twitter (KOT) who bashed him for his dress code which some termed as not the right attire for a state visit.
Namwamba, who is an active social media user, responded to the trolls on the internet by explaining that the attire was for travelling.
However, Ababu Namwamba is not the only one who has been on the limelight for dressing inappropriately for an event. Early this week Nana Gecaga, the CEO of KICC also was also bashed for attending an official meeting in a t-shirt and jeans.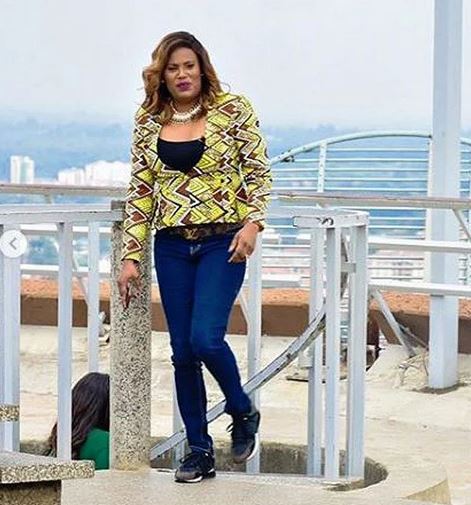 It is alleged that MPs, who were part of the parliamentary committee meeting on tourism had picked issue with the CEO over her punctuality and dress code.
Back in 2011, Nairobi Governor Mike Sonko who was the Makadara MP back then, was kicked out of Parliament for dressing 'inappropriately'.
The MP had entered the chambers wearing ear studs and sunglasses.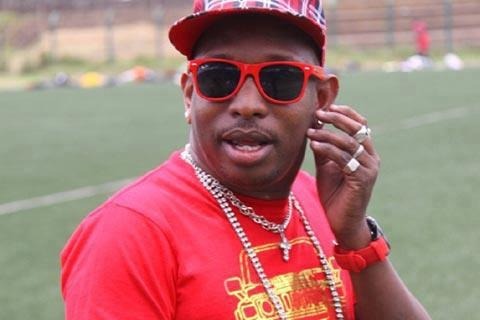 Some Members of parliament criticised Sonko for his dressing but others saw no problem with the dress code and argued that the MP had a trendy name - Sonko - (slang for a wealthy person) and that his dress code had reflected his name.