EACC repossess public assets valued at Sh0.7 billion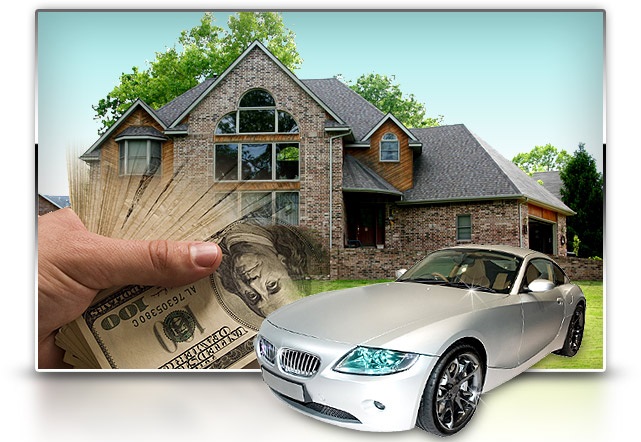 Public properties repossessed from politicians and former senior civil servants have been handed back to Government agencies.
Ethics and Anti-Corruption Commission (EACC) chairman Eliud Wabukala yesterday oversaw the handing over ceremony of 11 parcels in Nakuru estimated to be worth Sh780 million.
Recovered property included 2,500 acres belonging to Kenya Agriculture and Livestock Research Organisation (Kalro) in Naivasha, which had been earmarked for research.
EACC records showed that the land worth nearly Sh460 million was surrendered by a former civil servant.
Kalro Director Eliud Kiplimo, who received the land's new title deed, said they were still fighting to recover grabbed land worth billions of shillings.
"Land meant for research, valued at Sh10 billion in Naivasha alone, is in private hands. We have 26 land cases in court, with 400 acres still under threat from grabbers."
EACC Deputy CEO Michael Mubea said they would ensure all Kalro land, including 28 acres in Tigoni, was repossessed. The Tigoni land was used for potato research before illegally exchanging hands, Dr Kiplimo said.
Two parcels worth Sh60 million, in the outskirts of Nakuru town, and which belonged to the Department of Survey before being grabbed, were repossessed and new title deeds issued to the Ministry of Lands.
Take a quick survey and help us improve our website!
Take a survey
The anti-graft agency also repossessed a prime parcel worth Sh150 million in the heart of Nakuru town.
EACC Chief Executive Officer Twalib Mbarak said they stopped the land's transfer to a private developer after being alerted by the Postal Corporation of Kenya (PCK).
The developer had fenced off the land and converted it to a private car park.
The new land title was handed to PCK Central Rift Regional Manager Moses Nyaga. The EACC officials also handed over four title deeds to the county government.
A civil servants' quarters in Ngei Estate with three houses valued at between Sh13 million and Sh35 million was among the property recovered.
The house had been allocated different owners, including top civil servants who served under the two previous administrations.
Mubea said while a legal process was used to recover property, no action would be taken against those who voluntarily surrendered such.
"We have opted to use the alternative dispute resolution to resolve some corruption cases because the court process is sometimes slow and cumbersome," he said.
Dr Wabukala said he supported proposed changes to the Anti-Corruption and Economic Crimes Act that would see the guilty jailed for life.
"If there is a life sentence in hell, why can't we have a life sentence here on earth? I hope MPs will do the right thing and amend that Act," he said.