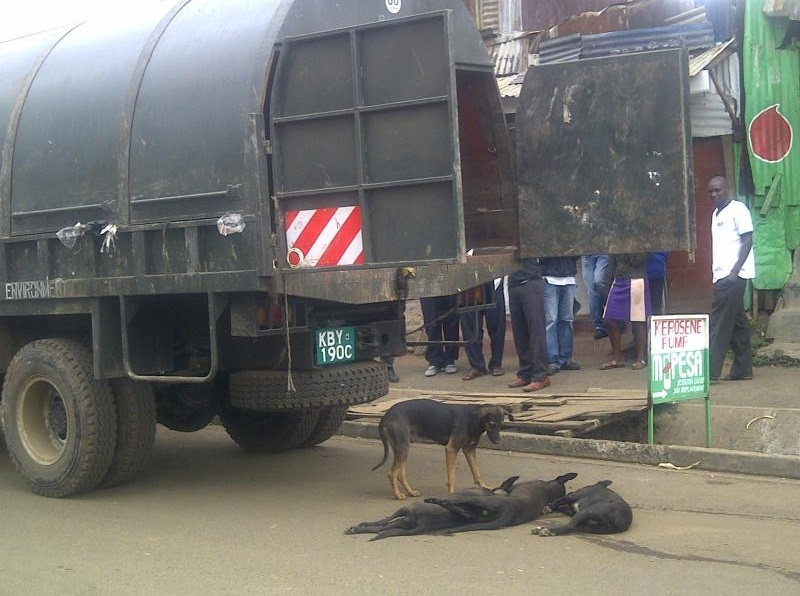 Nairobi County Government Veterinary Department is engaging the Central Firearms Bureau to be provided with firearms and ammunition to carry out the mass killing of dogs in the city.
The county revealed that a mass dog shooting and baiting exercise is nigh saying there has been a re-emergence of stray dogs.
It has been resolved that the office of County Commissioner will provide the marksmen to kill these stray canines and also provide security in areas gangs will resist the exercise.
The Veterinary department said it has been capturing these dogs in areas of Kenyatta Hospital, Lang'ata, CID headquarters, Utalii Village and Umoja but they have been short of traps and support equipment.
"Procurement for more dog traps and auxiliary equipment is ongoing to manage the alarmingly increased stray dogs in the County," the department said.
Read More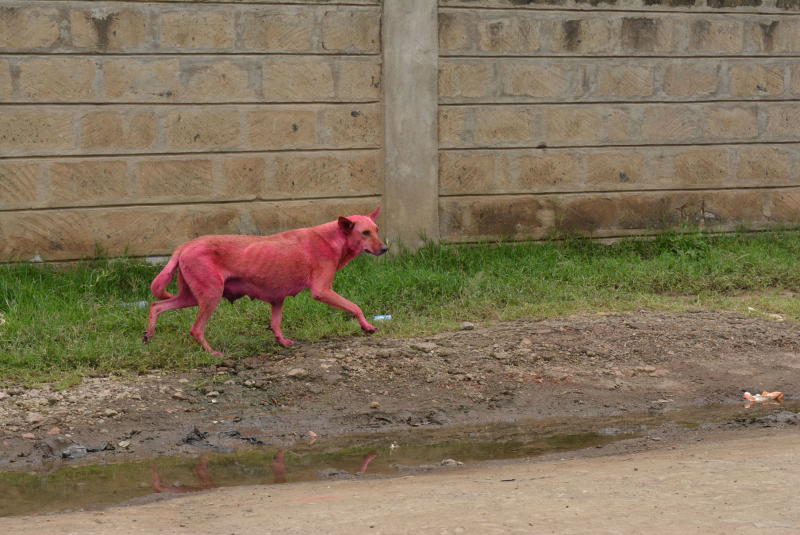 They have settled on mass shooting as the capture and castration method has been impractical because of the shortage of veterinary surgeons but the county is seeking assistance from welfare groups.
"The department has approached private welfare group to support and offer assistance in this exercise. Trap, Neuter and Release is one that wishes to work in Embakasi area. Kenya Society for Protection against Cruelty of Animals is also collaborating with the department but has a low capacity to effect significant change," county stated.
A multi-sectoral collaborative meeting held last month at the office of the Regional Commissioner resolved that a mass destruction of dogs must be carried out as a matter of urgency and all relevant stakeholders be involved.
City Hall is in process of now procuring incinerators to dispose of the expected huge number of dogs to be shot dead or poisoned.