Lawyer Assa Nyakundi who shot his son taken ill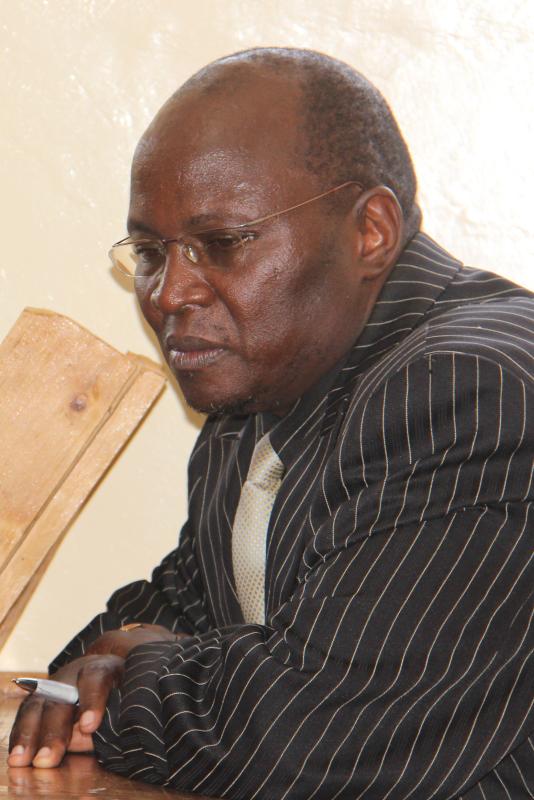 Top city lawyer who specialises in criminal law, Assa Nyakundi, has been pushed into the spotlight after he shot his son dead in unclear circumstances.
The Lawyer on Sunday told police he was driving home with his 29-year-old son Joseph, who was seated in the back seat when he accidentally shot him in the chest.
According to the lawyer, they were approaching their house in Muthaiga at about 1 pm when they stopped to change the position of his pistol from a pouch in the car to a holster, it discharged a bullet hitting his son in the chest.
He took his son to Aga Khan Hospital, where he was pronounced dead on arrival. The lawyer reported the matter at Muthaiga police station, where he was later held.
However, Nyakundi was on Monday admitted to Hospital after falling ill at the Muthaiga Police Station where he was detained pending investigations.
So, who is Assa Nyakundi?
This is not the first time the solicitor has made headlines.
He has been defending Nyeri Senior Resident Magistrate Pauline Chesang who is charged with the murder of her husband and lawyer Robert Chesang in Lukenya, Machakos County, a fortnight ago.
The lawyer was reportedly shot dead in a broad daylight on February 17, 2019.
His wife and three police officers are the key suspects arrested over the murder.
In defence of his client, Nyakundi asked the court not to detain the Nyeri-based magistrate, arguing that the serving magistrate is likely to encounter inmates whom she might have sentenced while serving in some.
Nyakundi is also representing a number of suspects in the National Youth Service II case.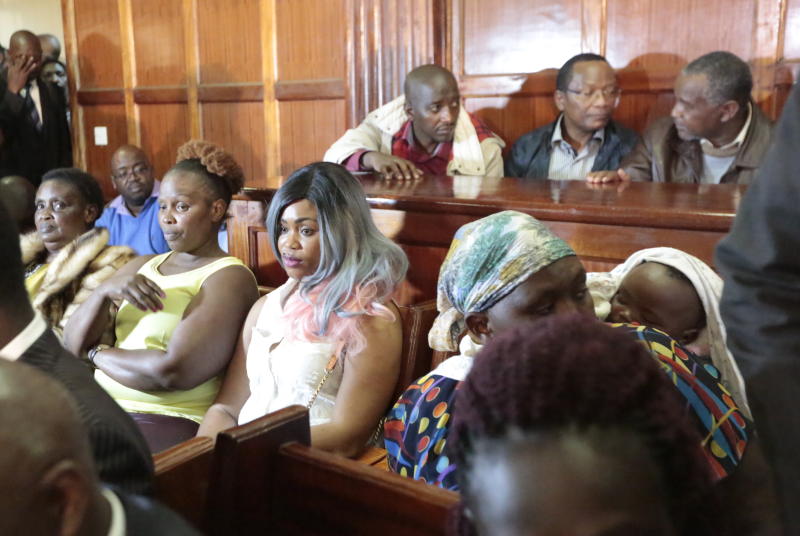 In 2018, the National Youth Service (NYS) was hit by a Sh10.5 billion scandal in a scheme which involved at least 48 individuals drawn from senior management at NYS and National Treasury, as well as suppliers.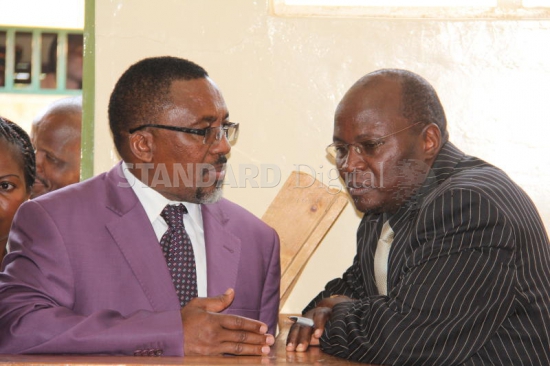 In 2015, the lawyer also represented Pastor Ng'ang'a of the Neno Evangelism Ministries who was facing charges in a case involving an accident on the Nairobi-Nakuru highway at Manguo that led to the death of one person.
The televangelist denied the charges of causing death by careless driving, failing to report an accident, giving false information and conspiring to defeat justice.
Ng'ang'a was cleared of the charge of causing death by dangerous driving in 2018.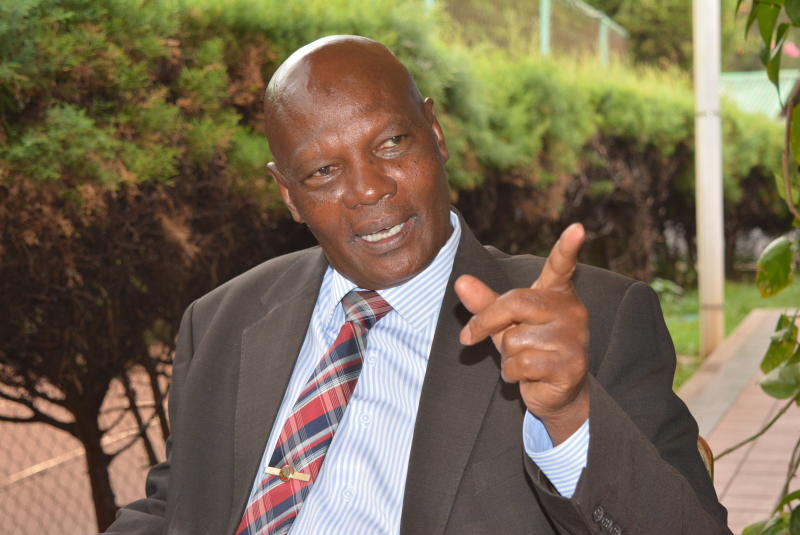 Lawyer Assa Nyakundi also defended former Nairobi Town Clerk John Gakuo who died late last year at Mbagathi Hospital in Nairobi.
Gakuo was jailed alongside former Local Government Principal Secretary Sammy Kirui, Alexander Musee and Mary Ngethe after a court found that they were to blame for fraudulent procurement of cemetery land for the defunct City Council of Nairobi.
They were convicted for their role in the multi-million shilling scandal that rocked City Hall between 2008 and 2009.
Kirui and Gakuo were sentenced to three years in jail and fined Sh1 million each for abuse of office and failure to comply with procurement rules in purchasing the land.
The hearing of an appeal filed by Gakuo, 68, challenging his three years jail term over Sh283 million cemetery saga failed to proceed after his lawyer Nyakundi informed the court of his death.
Nyakundi is also a licensed gun holder and had a Glock pistol with 15 bullets at the time he shot his son.