UNEA 4 opens in Nairobi amid calls for quick action to save environment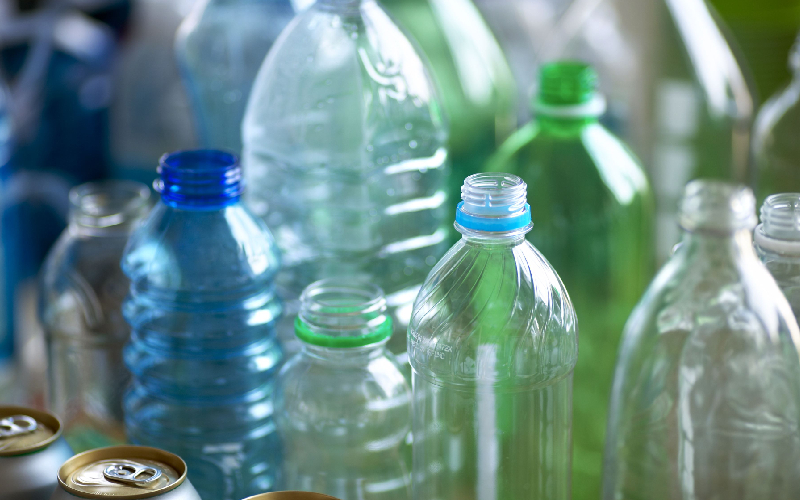 Kenya will continue promoting modern methods of production and waste management to conserve the environment.
Environment Cabinet Secretary Keriako Tobiko said the Government is implementing appropriate solid waste management measures in urban areas to safeguard the environment.
"Cleaner production in the manufacturing and service industry is key in addressing environmental degradation. We are implementing solid waste management policies in Nairobi, Mombasa and other major urban centres. This is important to save the environment and health of our people," said Mr Tobiko yesterday.
The minister was speaking when he opened the fourth United Nations Environment Assembly (UNEA 4) in Gigiri, Nairobi.
He told the 4,700 delegates who have gathered at the world's top decision-making assembly on environment to consider new policies, technologies and innovative solutions to achieve sustainable consumption and production.
"In Kenya, we banned plastic use in 2017 and we are in the process of banning plastic bottles and cutlery. This has helped us reduce the plastic menace on land and in water bodies, in turn protecting the wetlands," Tobiko said.
He said the Government was keen on the green economy and had put in place measures like using methane gas to produce power as a way of reducing greenhouse gas emissions.
UN Environment's acting Executive Director Joyce Msuya appealed to countries to "step up and start delivering real change".
"Time is running short. We are past pledging and politicking. We are past commitments with little accountability. What's at stake is life, and society, as the majority of us know it and enjoy it today," Dr Msuya said.
She regretted that the assembly was meeting under the dark cloud of the Ethiopian Airlines crash.
"We lost 19 colleagues in the air crash. Some of them were delegates who were on their way to this meeting. Six of them were UN Environment employees based here in Nairobi. Our thoughts and prayers are with the families of those affected," Msuya said.
President of the UN Environment Assembly and Minister of Environment of Estonia, Siim Kiisler, told delegates that the UN Environment background report for the assembly, which serves as a basis for defining problems and laying out new action areas, made a strong case for urgent action.
The minister said the report puts the value of lost ecosystem services between 1995 and 2011 at $4 trillion (Sh400 trillion) to $20 trillion (Sh2,000 trillion).