Engineers want 40 per cent of construction jobs, bigger role in Big Four Agenda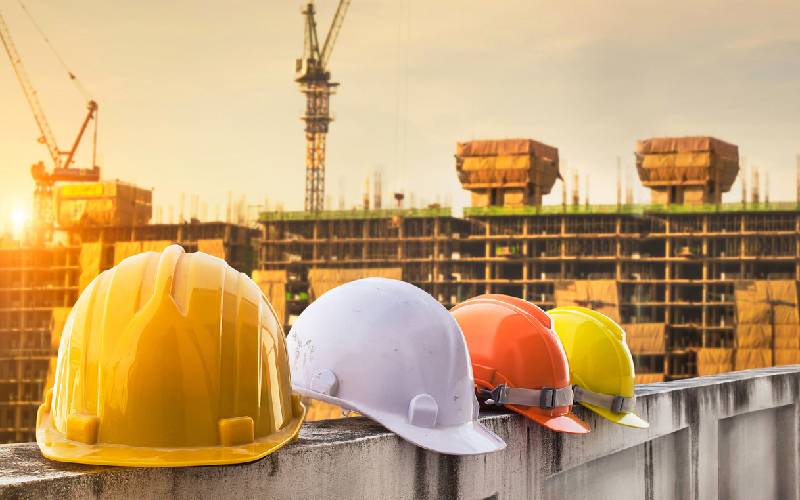 Opposition leader Raila Odinga has called for more involvement of engineers in the country's development projects.
He, at the same time, called on engineers to rein in their wayward members involved in corruption.
"No country has developed without involving its engineers. China is an example. It made sure that it trained its engineers and was able to attract investments," Raila said yesterday.
Memorandum on challenges
He spoke when he received officials of the Institution of Engineers of Kenya (IEK) at his office in Nairobi.
The officials, who paid him a courtesy call, presented him with a memorandum on the challenges their members were facing.
Raila promised to deliver their grievances to President Uhuru Kenyatta. He, however, challenged IEK members to help fight corruption.
"We are worried that some of you don't get contracts with the Government because of involvement in corrupt deals," he said.
The engineers are demanding a 40 per cent stake in all construction projects undertaken by the Government.
They are concerned that foreign colleagues are taking up more of the jobs locally, an issue they said was partly to blame for the corruption that had engulfed many mega projects.
The engineers said their full involvement in projects would spur the country to infrastructural development and industrialisation.
Collins Juma, President of the IEK, said the vibrant construction industry had seen rapid expansion of residential and commercial spaces, especially in urban areas.
"We are concerned this industry is being dominated by large foreign construction firms," said Eng Juma.