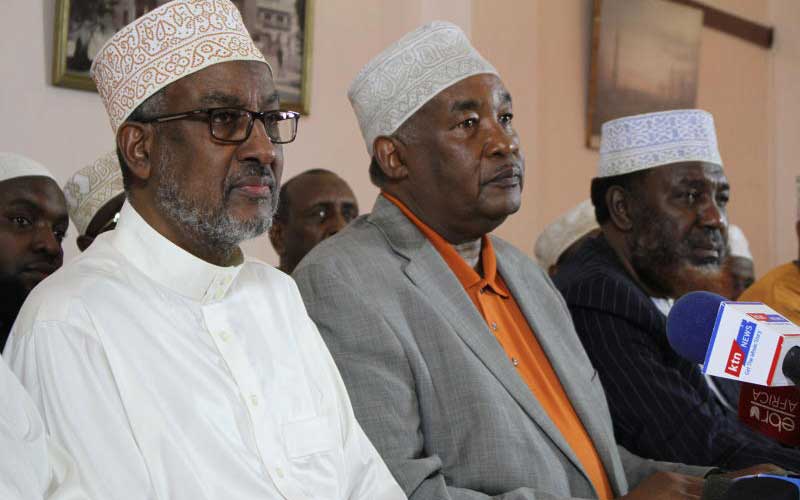 Muslims organisations have backed calls to amend the Constitution and favour a parliamentary system of government.
Under the umbrella of Supreme Council of Kenya Muslims (Supkem), the organisations said with the help of Muslim scholars and opinion leaders, they were looking at the 2010 Constitution to identify key areas for amendment.
Abdullahi Abdi, chairman of National Muslim Leaders Forum (Namlef) explained that the winner-takes-it-all system could not work in the current Kenyan society with diversity and it is the reason the country has faced election violence and irregularities.
"The presidential system has serious challenges and its architecture and design cannot work in our country," he said.
Yusuf Abdulrahman Nzivo, the Supkem national chairman, called for more funding to counties.
"Our proposal is to re-look the finance chapter with a view of enhancing the funding to counties and accountability mechanisms to avoid wastage and corruption," said Dr Nzivo.
Abdi said there was need to review the Chapter on Leadership and Integrity and ensure only leaders with integrity were elected.
The Muslims also pushed for an inclusive government, saying it would be an ingredient for national stability.