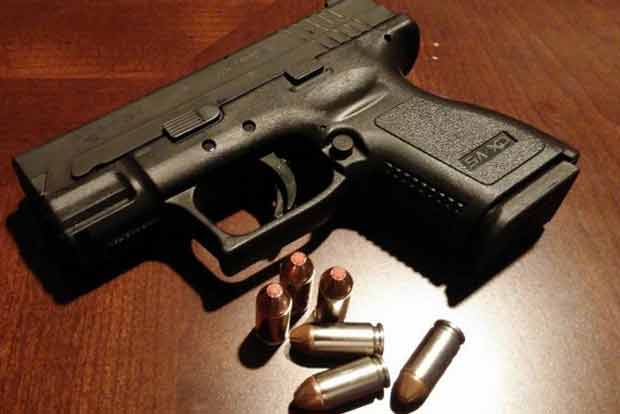 Four suspected thugs have been shot dead in a botched robbery in Kayole, Nairobi and two guns found on them.
Police said the men were in a group of six and had been attacking and robbing pedestrians when an alarm was raised.
This alerted police who were on patrol. Nairobi Police Boss Joseph Ole Tito said they recovered two pistols from the slain men. He added two other suspects managed to escape on foot.
The bodies were moved to the mortuary.
Read More
This increases to more than 30, the number of suspects felled in the war on crime in the city in the past month alone. Most of the victims are young men.
Police say they recovered more than ten illegal guns from the slain men.
The killing has alarmed human rights organisations that are now accusing police of extrajudicial killings.
They want some of those cases be investigated but police insist they were justified to use lethal force in the incidents.
Meanwhile, police are investigating the ownership of a gun that was found abandoned in a hotel room in Kasarani area, Nairobi.